5 easy steps to make the most of Glee Gathering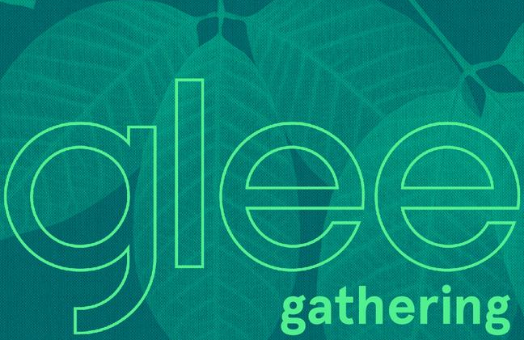 If you haven't already registered for our exciting virtual forum on 15th and 16th September, what are you waiting for? There's still time to get registered and get networking at Glee Gathering, our virtual forum designed to bring the industry together, even whilst we're apart. Check out our five easy steps to make sure you're getting the most out of Glee Gathering.
Register today!
It couldn't be simpler to register for Glee Gathering! Simply head to the registration page and enter your details to get started.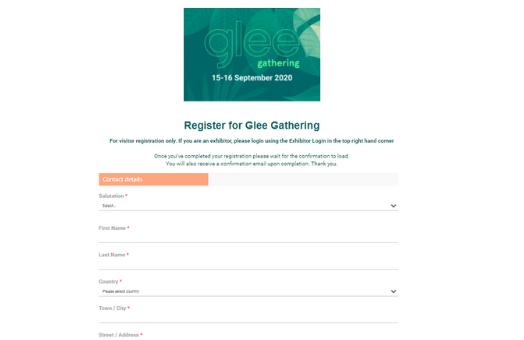 Get set up on the Glee Gathering
We have set up our app and web platform to make your experience as easy and convenient as possible. You'll find networking opportunities, the latest products, our exclusive content sessions and more! Once you register, you'll receive an email. Use it to Activate your profile enter the email you registered with, to create a password and claim your account! Don't forget to update your profile with your information and product interests.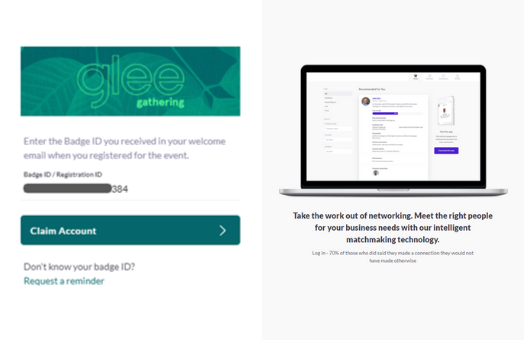 Make connections and get networking
Start networking with those who matter most to your business. Send meeting requests, accept invites, join virtual 1-2-1 meetings all with a click of a button. Our virtual forum is all about facilitating those all-important connections in real time, so that even though we can't be together, we can still connect.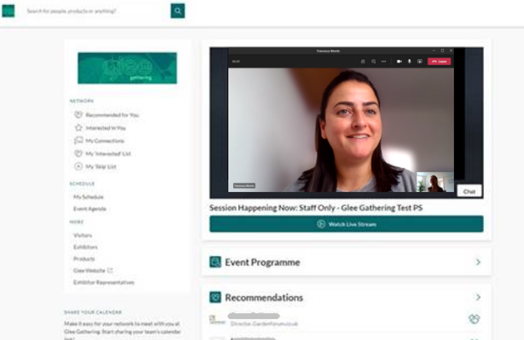 Plan your appointments
Don't miss a moment! Add all of our exciting sessions and your appointments to your calendar. There's plenty to get stuck into at Glee Gathering! As well as networking opportunities, make sure you check out our exclusive content and product showcases to find out everything that's going on right now in the industry. We have also brought GIMA Connect online! Join carefully curated speed networking sessions to make even more connections. Don't forget to tune in for the GTN and Glee New Product Awards to discover the very best in the industry this year.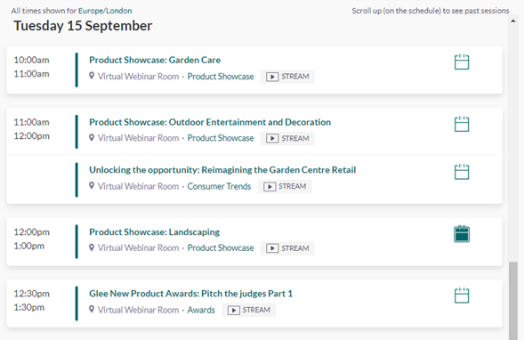 Enjoy!
Whilst we want Glee Gathering to be a useful business tool, we also hope you find it as entertaining as you do informative. Make sure you share your comments in our webinars and showcase sessions and get in touch with us to share your feedback!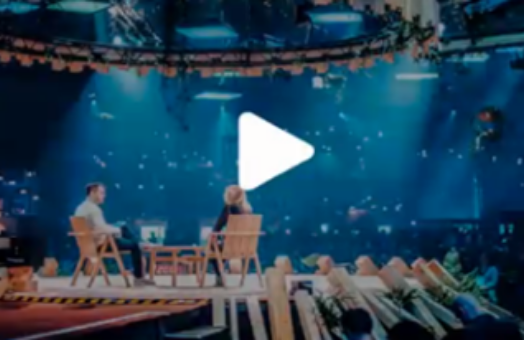 Make sure you're ready for Glee Gathering on 15th and 16th September 2020! Register today.