03 Mar 2020
Catering to your pet's premium palate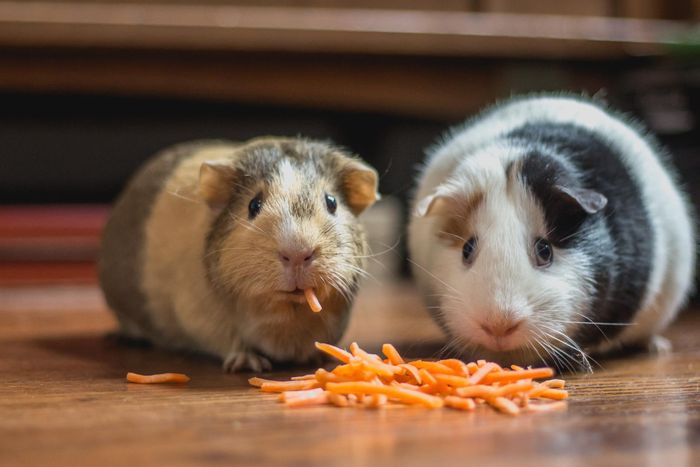 "The more I get to know people, the more I like my dog" is one of Mark Twain's famous quotes. And while we can't know exactly what experience lead Twain to make such a comment, we can acknowledge that many of us identify with his words.
Our pets, especially cats and dogs, have become central to our lives. And being central to our lives also means being central to our wallets.
Spending on Fido and Felix
Euromonitor released a report in 2015 which stated that levels of pet ownership have roughly stayed the same in the UK since 2010. However, spending on pets in the same period had increased by 25%. At the time, Euromonitor estimated that UK consumers spent £4.6 billion per annum on their pets.
And this spending continues beyond the grave. The 2011 census showed that 54% of UK pet owners will make provision for their pets in their wills.
Living it up in the food aisle
This increased spending is being seen in the toys, clothes and pampering items pet owners are bestowing on their #furbabies. The days where dogs were expected to make do with sticks, which they had to find for themselves, are gone.
Better, and more frequent, medical care is also standard now. Yearly shots are today accompanied by regular nail clippings and teeth cleanings. Pets of the influencer ilk might even have weekly doggy yoga appointments to keep.
But, most noticeable of all, has been the increase in the premiumisation of pet food and the spending pet owners are happy to allocate for high quality nutrition. In fact, premium pet food brands are growing their market share faster than non-premium ones are.
Part of the reason for this growth (Euromonitor recorded 8% growth for premium cat food and 7% growth for premium dog food in 2017) is the connection pet owners are making between the health of their pet and their diet. It makes sense that a better diet could reduce the risk factors for certain illnesses and extend lifespans.
That said, the market is prioritising taste alongside health benefits as more and more premium food products are developed.
Essentially, purchasing food for your pet is no longer a chicken or beef scenario. Now, duck, venison, salmon and lamb (naturally derived) flavours are also on the menu.
Nicole Paley is Deputy Chief Executive of the Pet Food Manufacturers' Association (PFMA). She sees parallels between the focus people have on the food in their own lives and in their pets'.
"Pets are increasingly seen as part of the family, and as people we are becoming more interested in the food we eat and concerned about allergies, so we are starting to take the same interest in pet nutrition. Premium has seen the strongest growth in recent years — and driving that is pet parenting."
Pet parenting responsibilities
But pet parenting isn't all gourmet food and snuggles on the couch.
As pets increasingly occupy more of a family member's role, their waistlines are expanding too. This leads to another trend we're witnessing in the premium food market.
Namely, diets; some of them even personalised. Some brands are engaging with their customers by taking the personalisation theme to heart and not selling a one-size-fits-all product, no matter how luxe.
Rather, pet owners can share their pet's data and rely on a proprietary algorithm to create a pack of pet food that is uniquely tailored to their dog or cat's dietary needs.