16 Mar 2020
Millennials grow the pet market one post at a time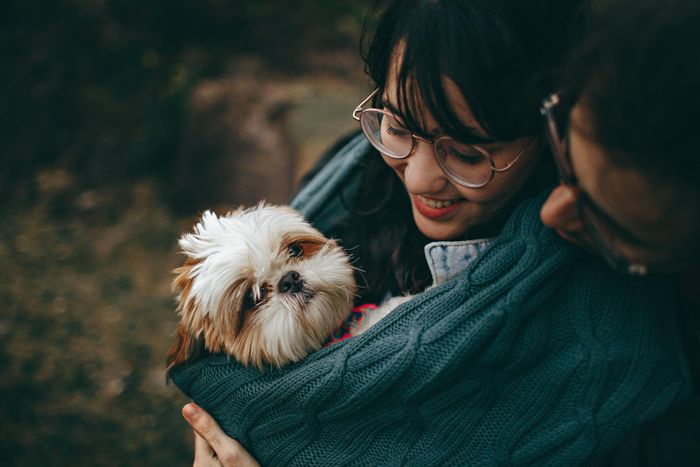 Millennials get a bad rap for the most part in the mainstream media. They're blamed for many things; from not eating enough mayonnaise to being on their mobile devices all the time.
But for all their perceived faults, millennials are also catching the eye of retailers across the world.
In the UK, millennials are the biggest generational workforce group active today and their spending power is of great interest to any business. That said, millennials spend their money differently to other generations and retailers catering to the pet market are sitting up and taking notice.
Online purchasing comes as standard
While online shopping is fully in the mainstream in the UK, retail receipts from ecommerce make up 18% of all shopping receipts in Britain. This is not an insignificant figure, but it also illustrates how much more ecommerce can grow.
It'll surprise no one to hear that millennials are the largest cohort of online shoppers (Generation Xers and Baby Boomers shop online too but in smaller numbers), and their propensity for one-click shopping is impacting on pet retail too.
In fact, the latest figures show that 8.7% of all pet food sales in the UK are now made online. Pet food manufacturers need to ensure they have a fully functioning ecommerce site if they want to appeal to millennial fur baby parents.
Good food for cats and dogs
But having an ecommerce site is not enough on its own to entice pet parents to spend their money. Millennials are also bringing their focus on healthy and organic food to the meals they serve their cats and dogs.
Wholesome, organic food, preferably locally-sourced, is what millennials are looking to purchase for their pets. They want to feed their pets as well as they feed themselves.
This trend is fuelled by two separate reasons. Firstly, the rise of pet obesity has shifted the focus to the food pets are being fed. The link between diet and keeping pets healthy has been firmly established. Secondly, millennials, more so than any other generation before them, hold the brands they purchase from to higher levels of transparency. They want to know that the companies they are buying from are using quality ingredients, sourced in ethical ways.
Only the best for the furry members of the family
The ongoing trend witnessed in the humanisation of pets is being felt in every aspect of pet care. And a few more besides!
Millennials are not just driving the move towards higher quality, and no doubt tastier, pet food. They're also creating markets for pet services that weren't available to Fido and Felix just a generation ago. Doggy yoga classes are now offered in many towns and cities, and pet massages are starting to take centre stage too.
It seems that humans want their pets to experience the same care that they foster on themselves. After all, dogs (and cats) are a (hu)man's best friends.
The premiumisation of pet products
MORE TH>N, one of the UK's leading insurance companies that also sells pet insurance, released a survey in 2018 that found that £24.5 billion was spent on dogs and £9.6 billion on cats in the UK every year. This figure is forecast to grow hugely in the forthcoming years.
One of the key drivers of this big spend is the premiumisation of pet products and services. Pet influencers are a big part of the new spend on designer outfits and toys for cats and dogs. Suffice to say, millennials and their pets are reshaping the pet market one post at a time.