24 Apr 2020
Pets of Pawexpo working from home
It should come as no surprise to anyone that here at Pawexpo, we're a team of animal lovers. And since we're spending more time at home, with our furry friends, we thought we'd dedicate a piece to the pets keeping us and our families company during this strange time.
Monty and Bo

These two call Alex our Marketing and Partnership Executive, and her boyfriend Jake, their humans. Monty and Bo are half Bengal and half British shorthair and have been keeping a smile on everyone's faces despite being very new additions to the household!
Percy and Maisie

Percy and Maisie are Content Editor Emma's two cocker spaniels. Emma told us, "since the dogs are both back in Sussex with my parents, I'm not able to see them at the moment. I miss them and their spaniel madness loads but I'm glad my parents, who both live alone, have a furry friend to keep them company whilst they're in lockdown!"
Jenson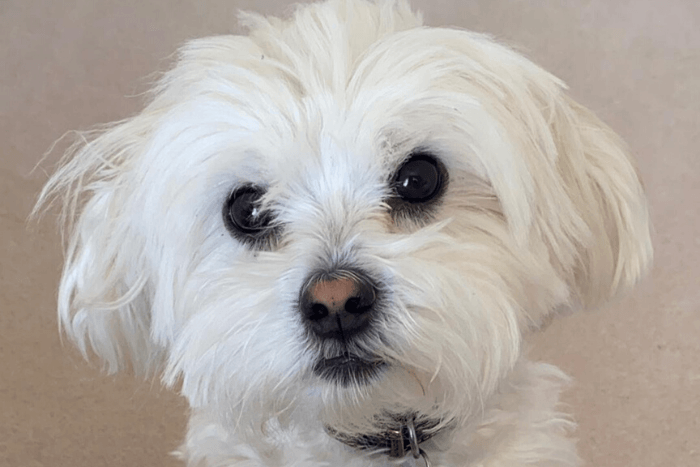 Social media manager Lorna is lucky enough to be living with her Maltese Shih Tzu, Jenson, right now. When we asked her if he was being a good working from home buddy she said, "Jenson has quickly made himself a vital member of the social media team, lack of thumbs not holding him back but still not quite figured out Twitter. Top skills include gatecrashings video calls and power point paw-resentations".
Pumpkin

Pumpkin lives with our Head of Content Suze. Pumpkin was rescued as a kitten and brought back to the UK from Dubai with Suze where she is now enjoying the comfortable life of an exceptionally spoiled house cat! Suze told us, "Pumpkin generally lives on my desk during the day. I've even had to move her bed to be on the table near me so that she doesn't get restless whilst I'm working!"
Let us know how your pets are helping you. Are they keeping your positive during the lockdown or providing some much-needed support whilst working from home? Email us your stories and pictures or share them using #InspiredByKindness on social media.