Eden Horticulture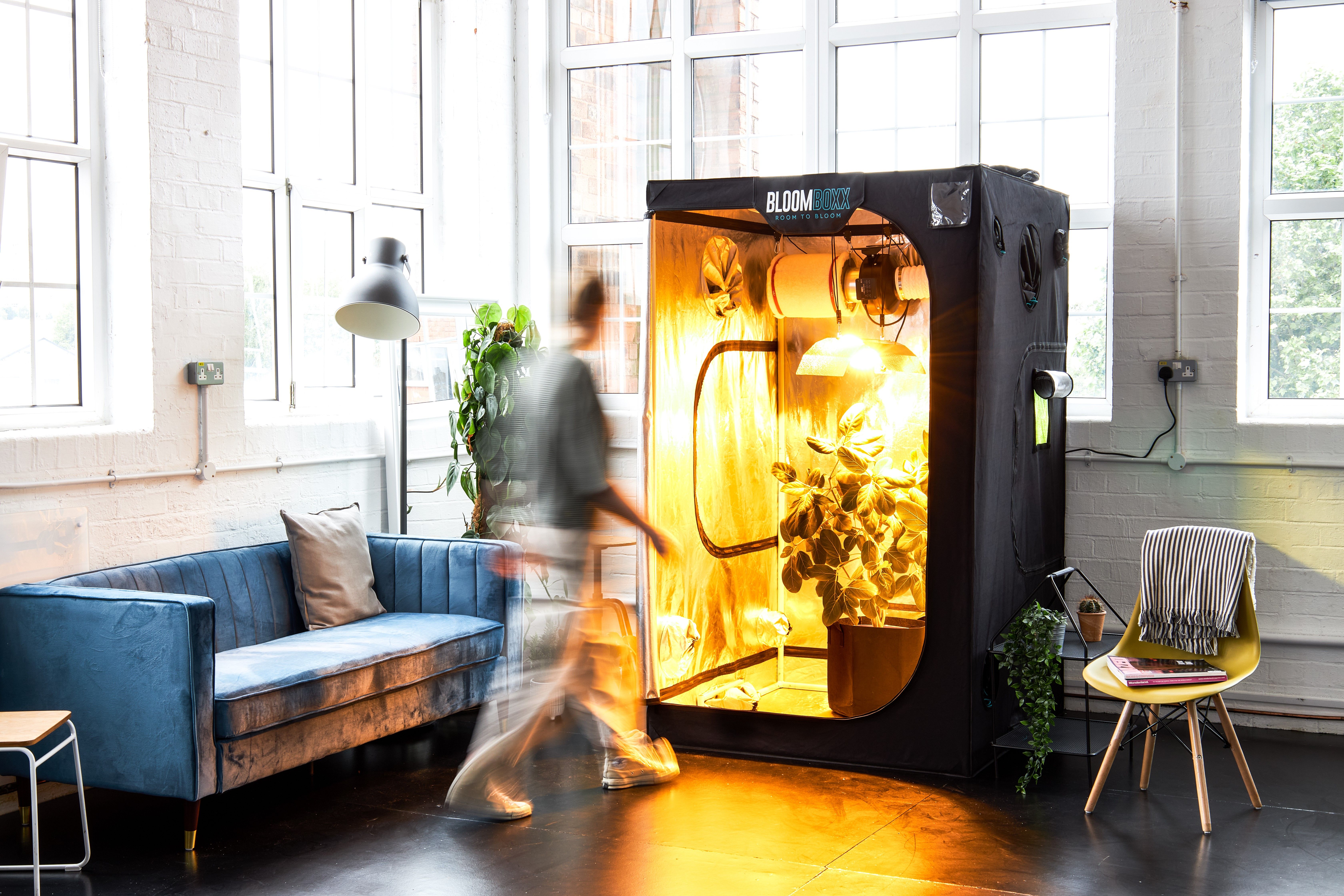 At Eden we are changing perceptions about gardening in the UK
The bloomboxx Growing tent is a complete micro growing environment, allowing you to control everything from temperature to humidty and even light cycles.
this gives you the option to grow any plant at anytime of the year in all spaces, whilst making sure your food is insecticide free and blooming.
Working from our premises in telford England we have everything you need to grow all year round.
and a team of highly trained specialists waiting to answer you questions and help with your growing experience.