01 Jun 2023
GOING GREEN: HOW ENVIRONMENTAL RESPONSIBILITY IS INFLUENCING GARDEN CENTRE DESIGN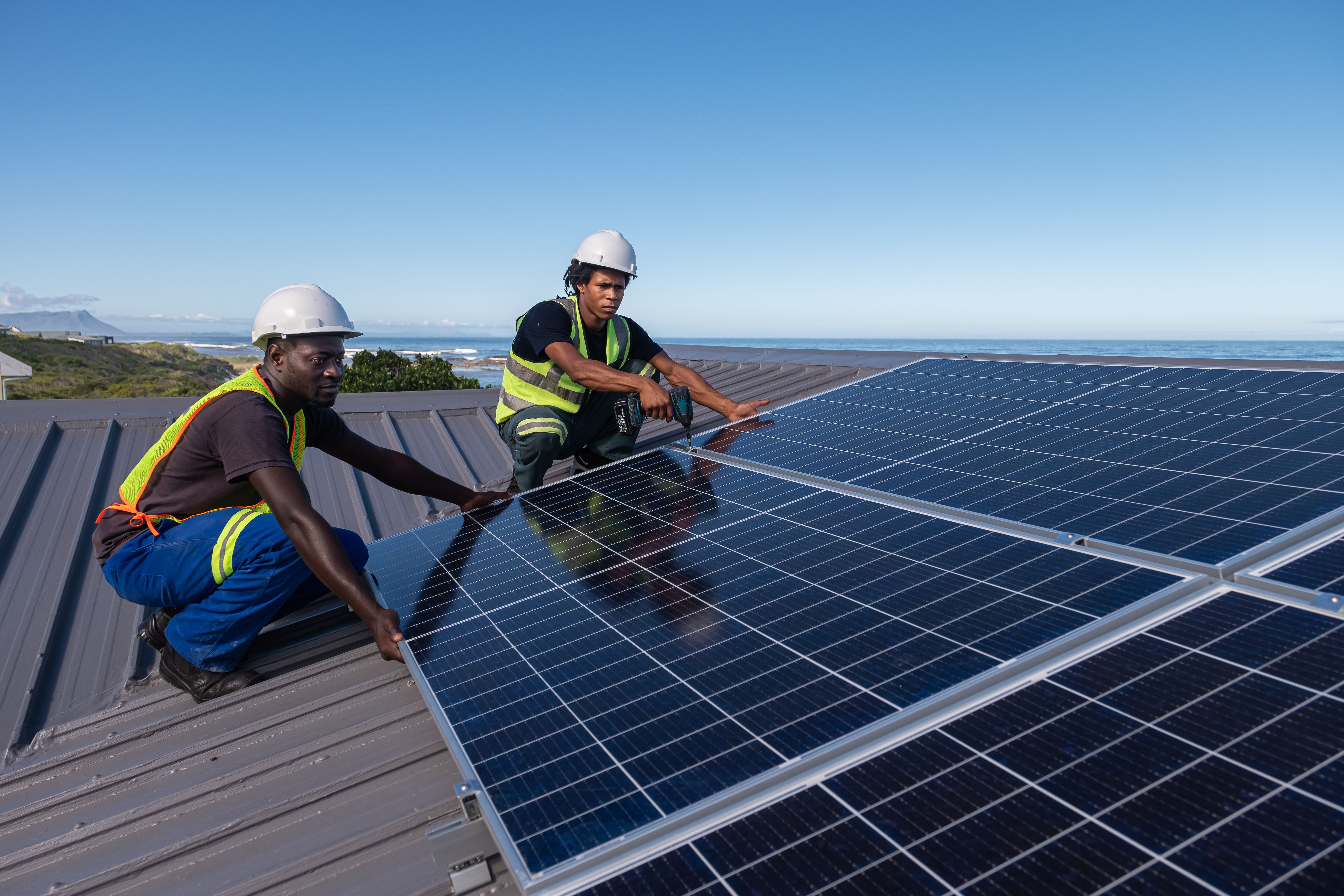 In a world where sustainability and environmental responsibility are becoming must-meet requirements for discerning consumers, it is in all businesses interests to make sure their organisation ticks as many boxes as possible – and for garden centres it is particularly important.
Recent research published by the British Chambers of Commerce and SUEZ reveals that most UK businesses have no environmental sustainability policy! The survey found that almost two thirds (64%) of 1,000 surveyed businesses have no environmental sustainability policy in place. I am proud that I work in an industry that has long championed environmental issues, and that many of our garden centres have environmental policies published for their customers to understand.
Over the past 18 months, we have seen increased vigour from garden centres wanting to understand opportunities for environmental schemes, renewable energy and energy saving opportunities: these have included concepts such as solar power on roofs, solar farms, water harvesting, air source heating, ground sourced heating, wind turbines and electrical charging. Centres have also considered landscape aspects to benefit the community, and biodiversity is now playing a key part in design.
Eighteen years ago, back in 2004, our Director Chris Primett won an award for his Ecocore design, which combined renewable energy and sustainability alongside commercial aims, and as a business, we continue to develop garden centre concepts that meet commercial needs, alongside the core values, which often support green issues. Whether it be the style and pitch of a roof to support solar panels, landscaping that achieves biodiversity aims, or the way heat is sourced for a restaurant design, incorporating green influences into the design of a garden centre is essential for the business and the customer alike.
Research released by Deloitte about consumer attitudes and behaviours around sustainability over the past three years shows that consumers are increasingly making conscious decisions with sustainability and the environment in mind, so it's important that garden centres not only highlight their environmental message to keep customers informed, but crucially, that they back it up with actions.
When it comes to blending sustainable and environmental influences with commercial reasoning and business development, there are a number of ways to make a garden centre 'greener'. Consider:
Taking a long term approach to energy: minimising energy use in all stages of a building's life, making new and renovated buildings more comfortable and less expensive to run. Integrating renewable and low-carbon technologies to supply buildings' energy needs can help with long term cost management, such as designing buildings so the roof can house solar panels, or designing a building that maximises natural light.
Implementing water harvesting for safe external use in plant departments.
Developing external areas such as woodland walks, that create a mindful relaxing environment for the family, alongside green development and bio-diversity aspects.
Future proofing: this is important, both commercially and environmentally; and designing garden centres with long term plans (master plans), anticipating changes in their use over time, thereby avoiding the need to demolish, rebuild or significantly renovate buildings.
There is no doubt that green issues are high on the agenda right now, and the next generation will be significantly more environmentally focused. The future is green, and for a garden centre, this is the perfect opportunity to develop your business proposition, whilst also supporting long term costs and development in the future.