24 Aug 2020
Henri Studio Bring Full-Line Offering to UK Retailers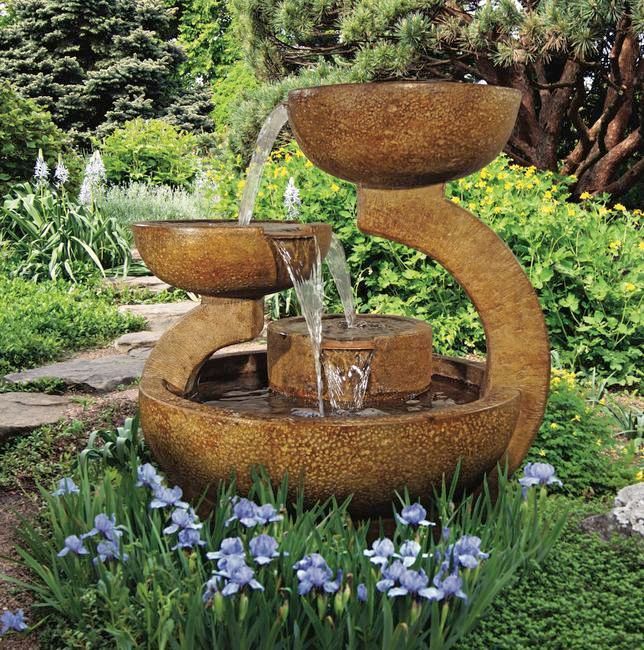 Henri Studio will offer its full line of products in the UK market
Wauconda, IL, USA
Henri Studio, makers of premium quality cast stone outdoor foutnains and statuary announce the availability of their entire line up of products for the UK market. Independent agents, Tony Hobbs (07778 643826) and Dylan Dolman (07855 747537) will represent Northern and Southern UK respectively.
Making all costs transparent, retailers' orders will be aggregated and delivered to their individual retail locations freight and duty free.
"We tested this model with several key retailers in 2019 and it worked flawlessly" said Frank Honold, Owner/President of Stonecasters, LLC (whose
Honold went on to say "We've introduced more than 200 new products over the past eight years. We are a new and improved Henri Studio and want make a stronger commitment to the UK market. A market that once rivaled our sales in North America."
Representatives of Henri Studio look forward to meeting you "virtually" at the GLEE 2020 Gathering
###