20 May 2022
INDY No.1 BBQ Charcoals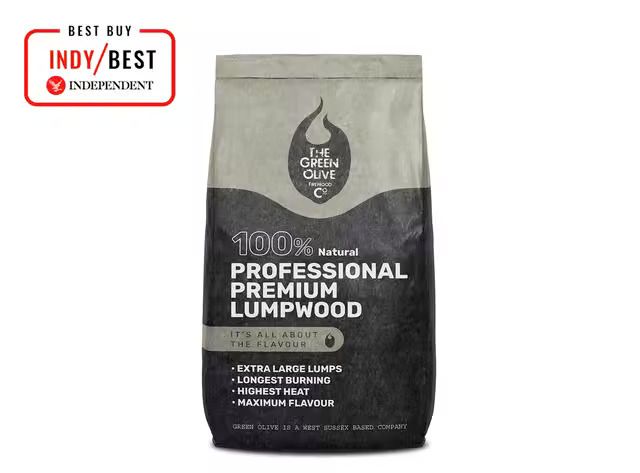 Green Olive rated INDY No1 BBQ Charcoals
The team at Green Olive Firewood Co. are jumping with joy having recently been rated the Indy No1 for BBQ Charcoal 2022 by the Independent newspaper.
The Independent remarked 'For a charcoal that balances consistently great quality, sustainable sourcing and a friendly price point, we can't get enough of The Green Olive Firewood Co. Premium Professional Lumpwood charcoal.'
Dan McCarthy, commercial director, said 'We are super proud to be named as No.1 for BBQ Charcoals. Our Premium Professional Lumpwood Charcoal is crafted from really dense heavy hardwoods and then extra filtered. This results in chunky lumps that provide consistently longer cooking times, adding loads of flavour too. We have a great following of home BBQ enthusiasts that regularly visit our retail network of the best garden centres to buy our products'
Andy Fisher, Managing Director, commented 'This fantastic achievement reflects the dedicated work of my team at Green Olive Firewood Co. The work can be challenging at times but the team ensure the high standards of quality control are maintained & only the best materials go into our products'
Green Olive Firewood Co is a British brand of home firewood & BBQ Charcoals. Their values are to use natural materials from sustainable sources in an ethical way, offsetting the use of fossil fuels with their renewables.