15 Sep 2020
Lodi UK Supports Retailers with Full Marketing Suite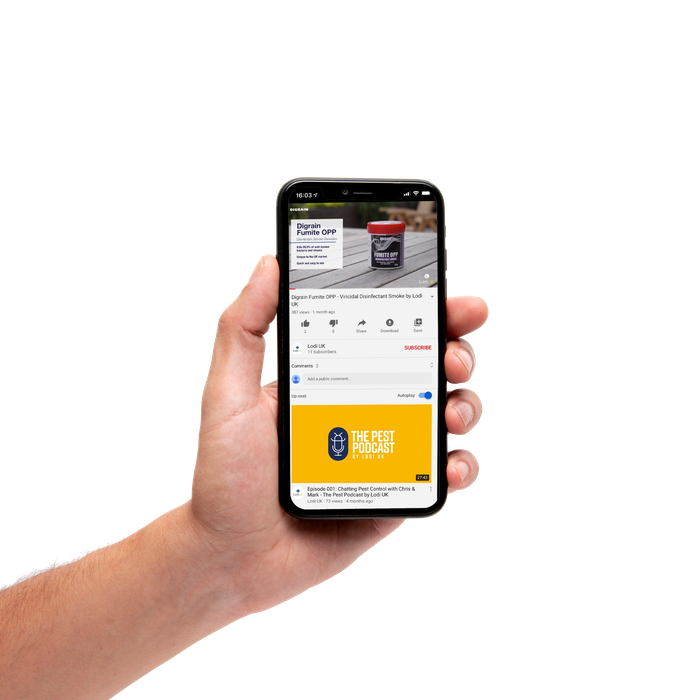 Lodi UK supports in-store and on-line retailers of our products with a full suite of marketing material including: • Pack shots • Leaflets • Retail displays • 'How-to-use' videos.
With proven product ranges and over 40 years of experience in the pest control sector manufacturing product, Lodi UK is now offering a suite of marketing material to support retailers.
Assisting the promotion of product, both online and in-store, Lodi UK marketing material is designed to promote sales for customers.
Example "how to use" videos, product guides, and more are available to view at Lodi's brand new Media Centre online at www.lodi-uk.com/media