Making Burning Wood Sustainable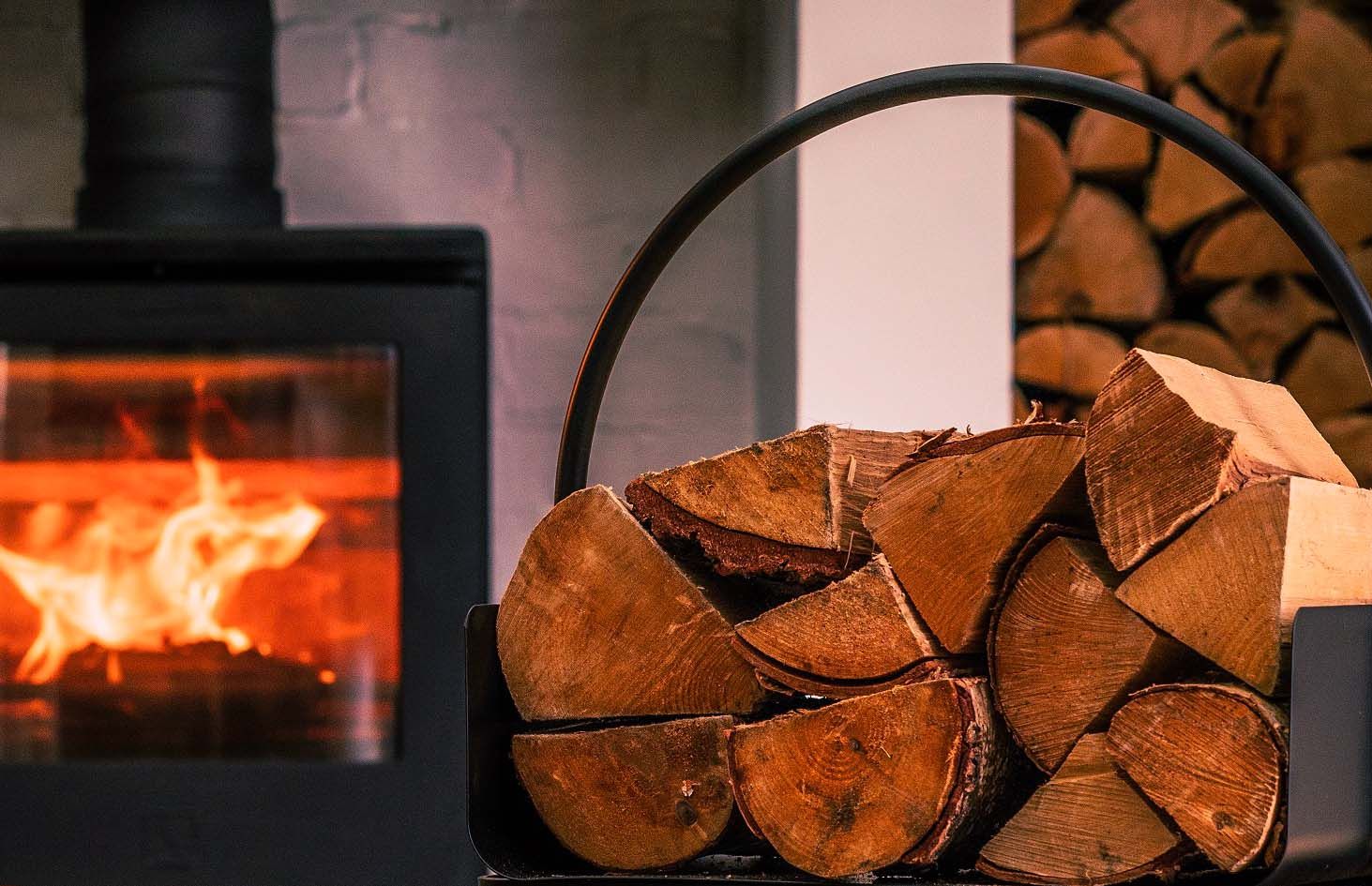 We work with the Latvian Forestry Commission to ensure that we plant more than the trees we chop down whilst growing the original forested land footprint. This, combined with the ideal fast-growing conditions (high rainfall and sandy soil), ensures that our wood is truly sustainable within our lifetime. In addition, our wood is FSC certified, meaning our wood comes from a well-managed forest.
Watch our wood process from start to finish.