01 May 2022
Natural coir-based growbags for easy growing with CoirProducts.co.uk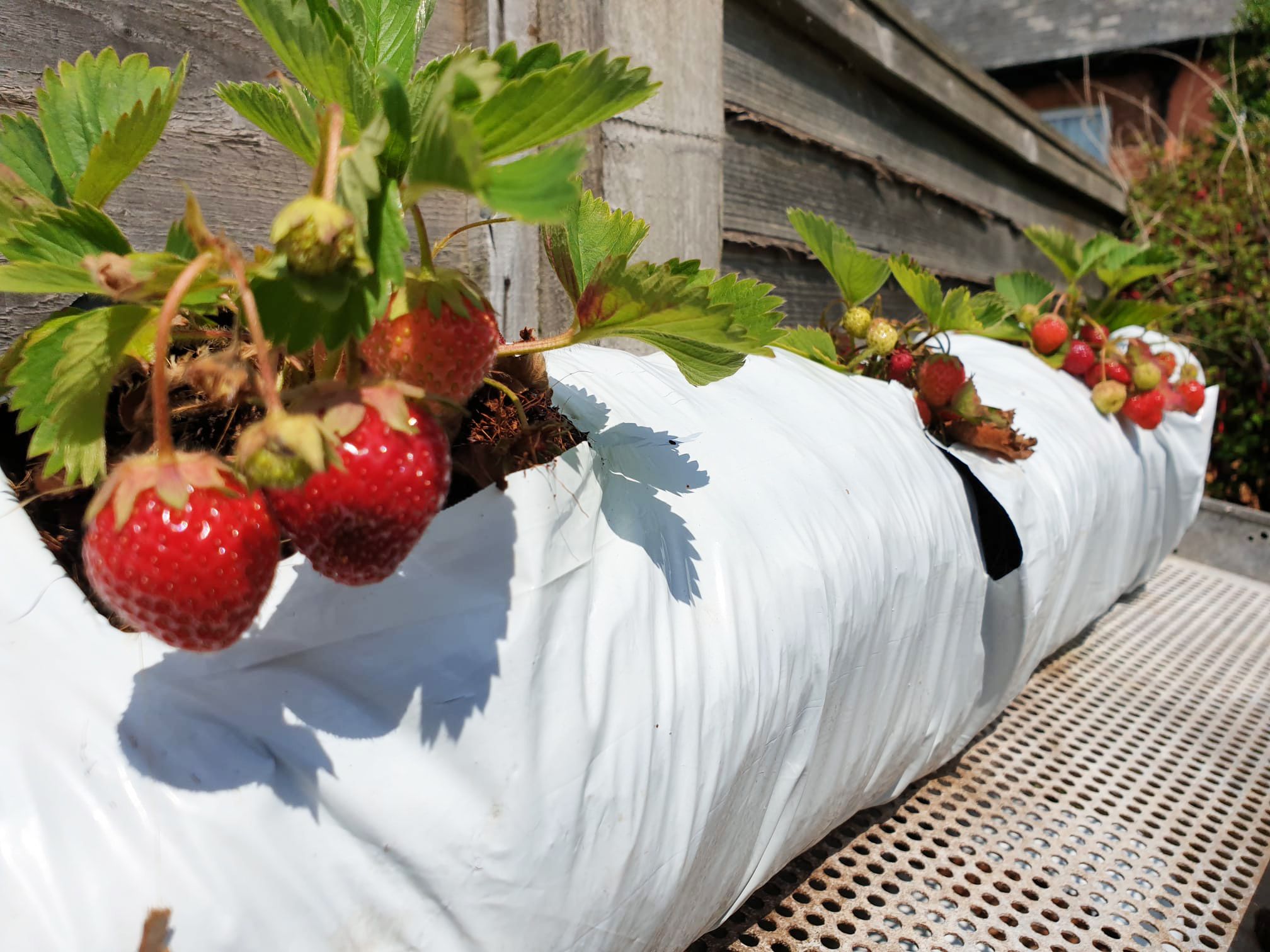 The range of Salike (CoirProducts.co.uk) growbags are ideal for growing a variety of plants and crops. With over 10 years of experience in manufacturing and supplying growbags to commercial growers, our growbags have been widely used in nurseries, greenhouses, and hydroponic growing. Especially popular for growing plants like tomatoes, cucumber, aubergines, gerbera, and orchids, to name a few, our growbags are manufactured to meet the highest industry standards, and with minimal harm on the environment. Growers and gardeners can choose from over 20 varieties of growbags.
Salike (CoirProducts.co.uk) growbags contain natural coir, and are peat-free. Coir is a sustainable waste product of the coconut industry. Coir-based products are made with the natural fibrous material extracted from the husk of the coconut. As our company is directly involved in the manufacturing process, we know exactly how our products are made, with our ground teams monitoring all aspects of production. Having been in the industry since 2006, we ensure that ethical business practices are followed throughout the production and sourcing process, and there is minimal harm on the environment in the work we do. The natural properties of coir means they have high water capacity, good aeration, and excellent drainage. Such properties help plants develop strong and healthy root systems. Coir also has a neutral pH level.
Salike (CoirProducts.co.uk) growbags come in a range of distinct sizes, including in 100cm x 15cm x 12cm, 100cm x 20cm x 15cm, 50cm x 15cm x 12cm, and 100cm x 18cm x 16cm, among others. In expanding our product range, this year, we introduced an array of special mix growbags for gardeners and growers. These include the Salike Grower's Choice Tomato Growbag, which is ideal for growing a variety of tomato plants both indoors and outdoors, and the Salike Grower's Choice Special Mix Growbag.
Our growbags are easy to use. To use the growbag, pierce the top of the growbag for planting, cutting out 3-4 holes or squares. Add sufficient water and let the mix expand. Once it's expanded, scoop out the mix from each square, to make room to place the seeds. Plant in each hole/square, and refill around it with the mix. All our growbags are UV stabilised for extra protection. Growbags can be used both indoors and outdoors, including for growing a plant on a windowsill or in vegetable plots. Growbags make it really easy to create an urban garden, irrespective of the size and the space that is available. Every growbag can be used for a unique purpose depending on your requirement, while the functional shape of it makes growing fun and exciting.
At CoirProducts, we are committed to giving our customers the best products and services. Every business decision we make is done so with the utmost care for the people and the environment. For all orders made via our online shop (https://coirproducts.co.uk/shop/), delivery is free within mainland UK.
For more information: www.coirproducts.co.uk
Our online shop: www.coirproducts.co.uk/shop
Contact us: hello@coirproducts.co.uk