15 Jun 2022
We're headed to Glee Peat Free!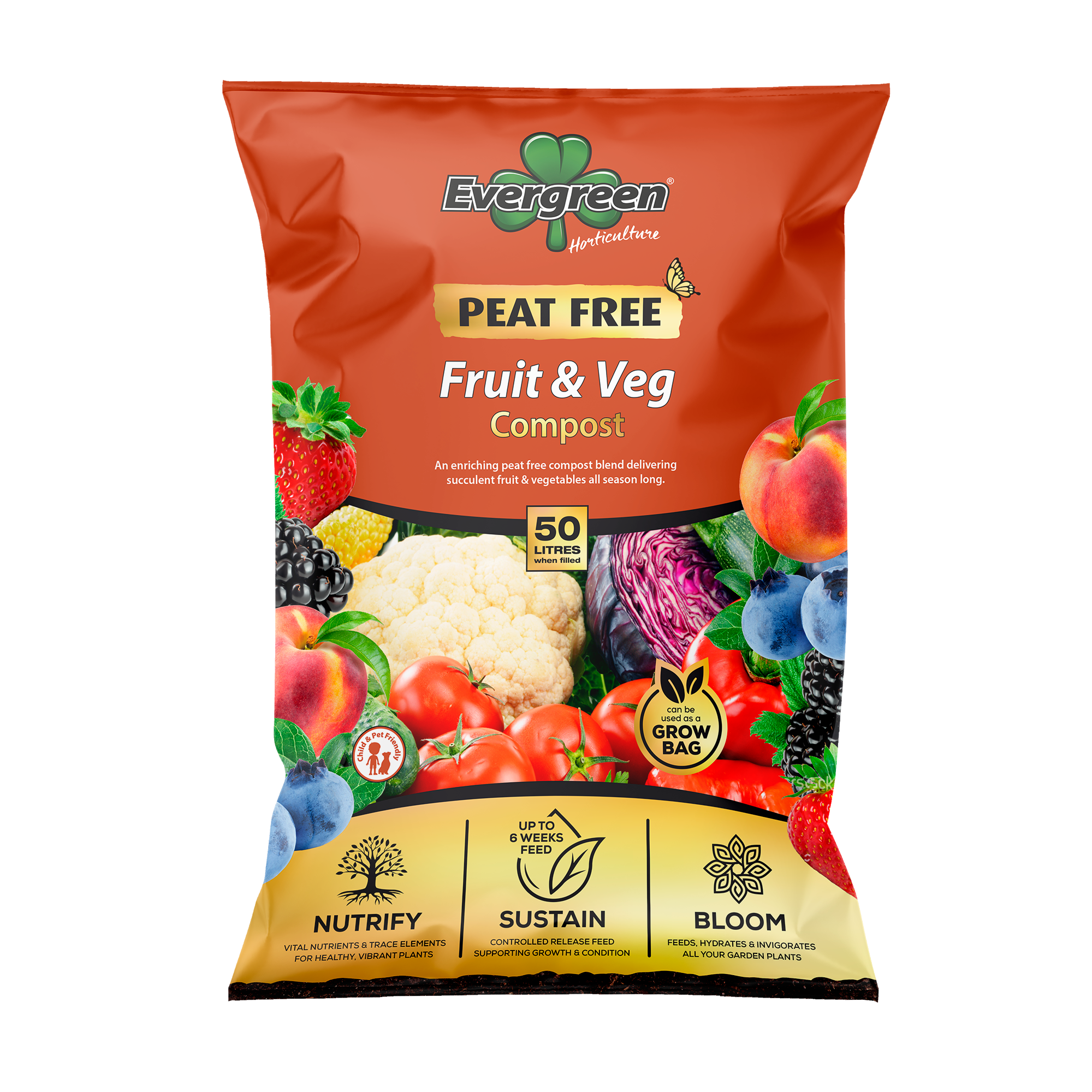 Peat Free Fruit & Veg Compost
A specially formulated blend of all natural and environmentally sound Peat Free ingredients guaranteed to deliver exceptional growing results for all your garden edibles. The perfect growing medium for a wide range of plants, seedlings, fruit and vegetables for bountiful, succulent crops.