15 Jun 2022
We're headed to Glee Peat Free!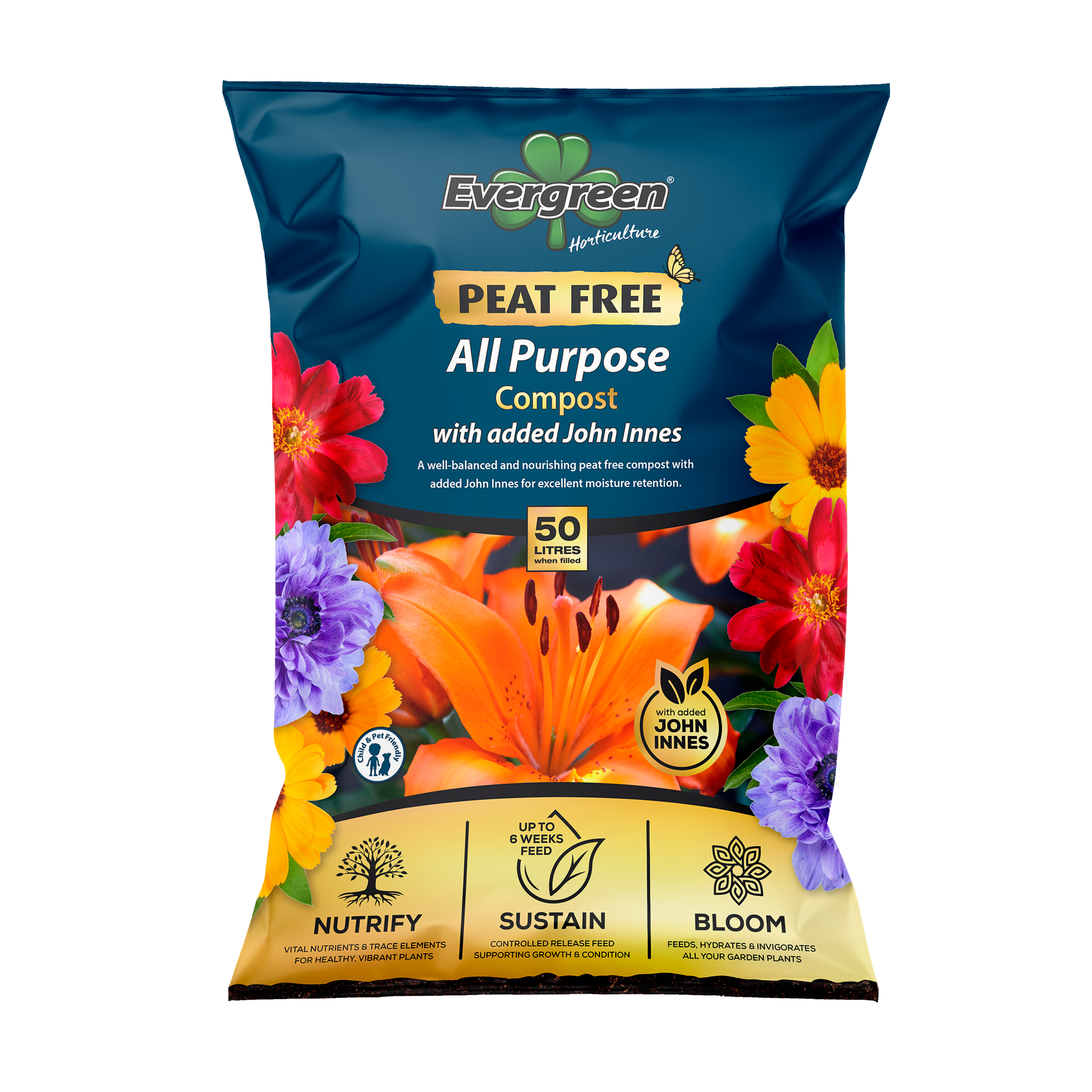 All Purpose Peat Free Compost with John Innes
A carefully balanced and sustainable peat free formula enriched with John Innes to enhance the nutritional needs of your plants at all stages of growth. The addition of John Innes delivers sustenance, higher moisture retention and active nutrient absorption.