16 Jun 2022
We are ready. Are YOU?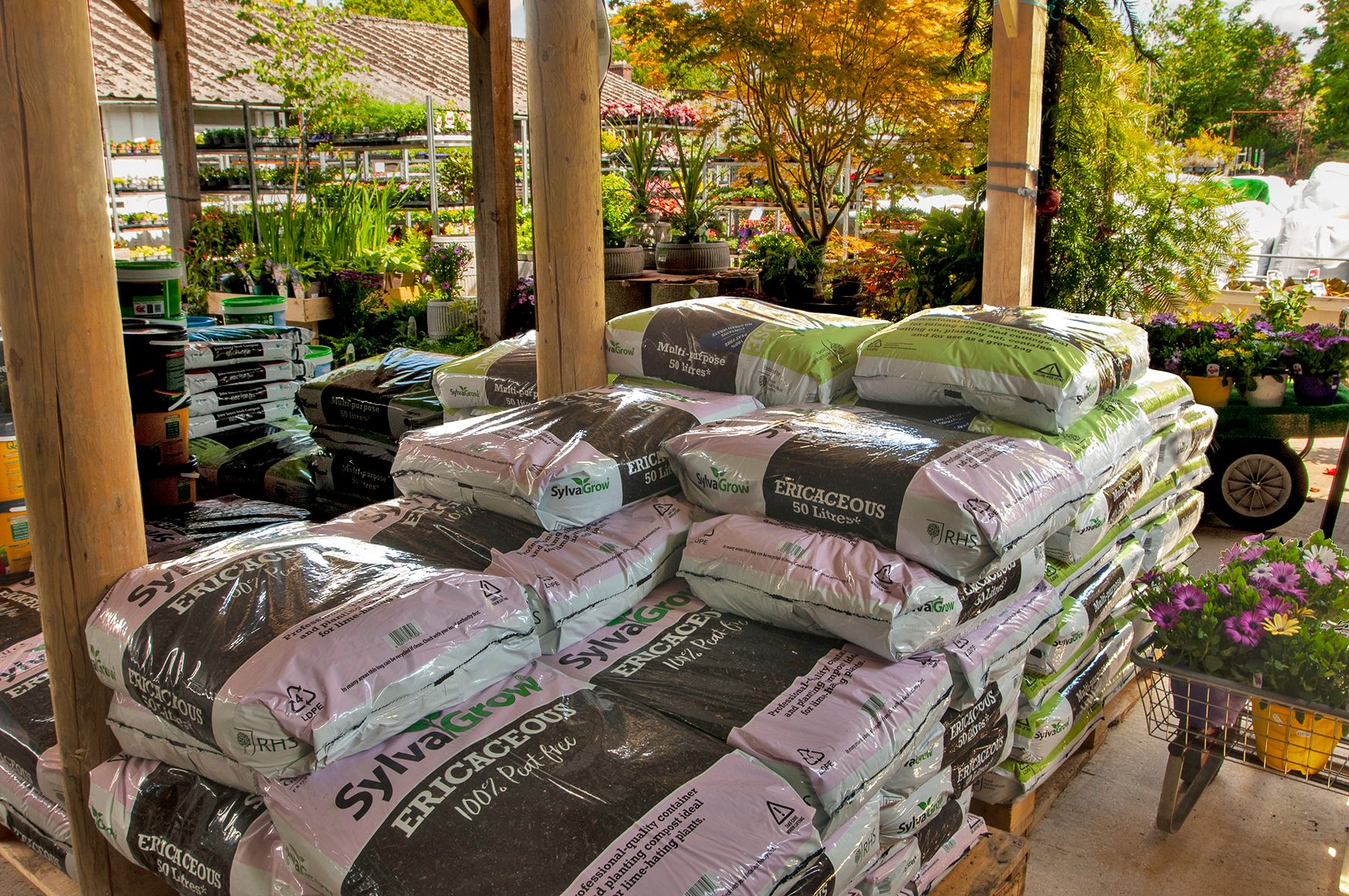 More and more garden centres are now stocking a range of 100% peat-free composts.
The UK discussion about peat and peat-free products started over 20 years ago. Targets for the cessation of peat in UK horticulture were set but came and went without much change.
However, over recent years, consumers have become more aware of sustainability, carbon sequestration and environmental protection issues, and the Government seems to be far more focused and proactive on the subject.
We are finding that more and more customers are asking for and are successfully selling 100% peat-free products.
We at Melcourt foresaw the move to peat-free horticultural products over 20 years ago, principally for the professional growers market.
Over recent years, we have launched a full range of thoroughly trialled and tested retail products.
Furthermore, we have invested many millions in state-of-the-art mixing and packing facilities.
It would be fair to say that Melcourt is one of the leading 100% peat-free compost manufacturers in the UK.
Please visit us at GLEE 2022, on stand 6G02, to see the positive difference in Melcourt Garden and Retail Nursery products.
For further information, contact:
Mr A. R. Chalmers – Managing Director
Email: andy@melcourt.co.uk
Tel: 01666 502711
Melcourt manufacture and supply:
• 100% peat-free compost
• Peat-free Soil Improvers and Planting Media
• Topsoil
• Bark Mulches
• Natural Play Surfaces
• Playsand
• Horticultural Grits and Sands
• Decorative Aggregates
• Poultry and Reptile Bedding
• Bags for Life and Maxi-bales