01 May 2022
Streetwize Introduces New Collection of Soft Garden Furnishings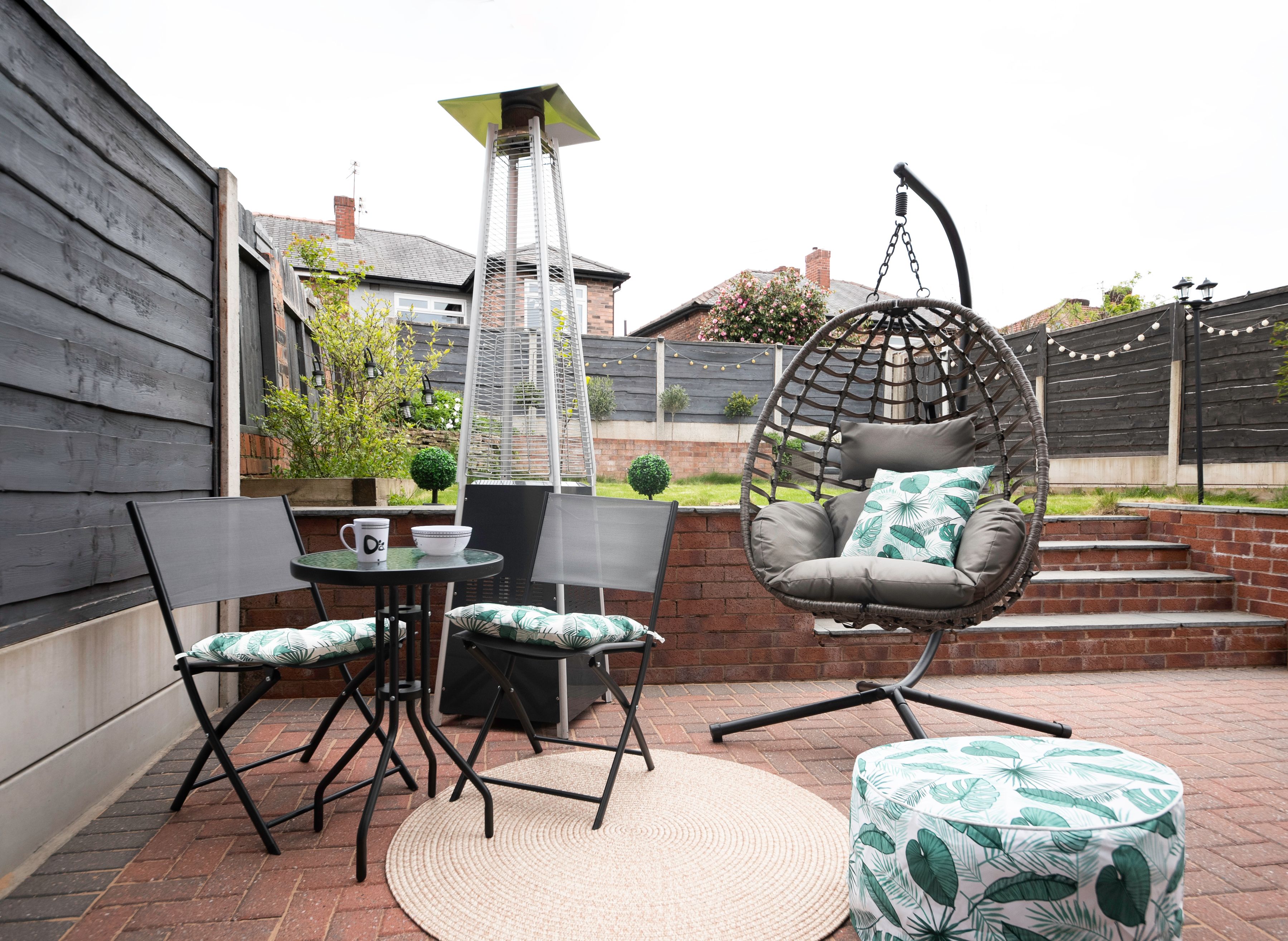 Established garden accessory supplier Streetwize will be one of the exhibitors making their debut appearance at this year's much anticipated Glee Trade Show this June. At the trade event, they will showcase their latest collection of outdoor soft furnishings.
The garden sector will be expecting another huge summer season this year, and Streetwize is in a prime position to help bolster sales for garden retailers, thanks to their recent launch of their new collection of vibrantly printed outdoor soft furnishings, with matching sets available.
"We've expanded our range of soft furnishings with new colourful printed designs which will definitely add a little charm and personality to people's garden," said Chris Heaton, Sales Director of Streetwize Garden. "This spring & summer, it is widely expected that consumers will be keen on improving their garden space. And now that we're at the back end of the pandemic with stock levels back to normal, we're in a strong position."
Streetwize's new collection of soft furnishings have been specially designed for use with outdoor furniture. Made using a water resistant and durable fabric, they're a wonderful addition to any outdoor furniture on decking, patios and terrances. They can also be used in conservatories, caravans, motorhomes and campervans. Included in their collection are the scatter cushions, seat cushions, full length seat pads and inflatable ottomans.
Who Are Streetwize?
Since being founded in 1986, Streetwize has become a trusted wholesaler right across the UK. From their inception, they have continuously expanded their range and they supply to leading national retailers, mail order businesses and independent retailers.
As part of their garden range, in addition to their soft outdoor furnishings, they have a huge range of eco-friendly solar power water features and solar lights that provide an enchanting illumination at night. And most recently, they have been expanding their outdoor furniture range with new bistro sets, outdoor rugs, patio heaters and a swinging egg chair.
"It's such an exciting time for the business. We have loads of exciting new products in the pipeline. Our new outdoors rugs that are mildew resistant and easy to clean, and we also have new bistro sets and gas patio heaters," Heaton said. "We're always innovating and expanding our range. That's the best way forward. That's the Streetwize way"
Streetwize also supplies leisure accessories which include air tents, awnings and towing accessories and car accessories such as driving aids, valeting accessories, vehicle security items as well as interior & exterior accessories.
If you like more information on Streetwize and their range, then please contact Chris Heaton on chris.heaton@streetwizeaccessories.com.