01 Oct 2021
Tilnar Art AluminArk Collection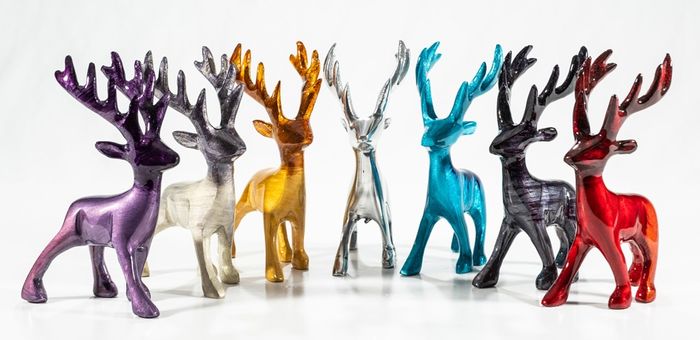 Tilnar Art has always been ahead of the curve as all the collections are handmade, Fair Trade and Recycled which are a fabulous alternative, especially given the current trend for consumers to move away from plastic items.
They are Fair Trade and hand made by Indian artisans. The products are cast, then rough polished and enamelled before being beautifully finished with a smooth polish. Every one of these items is individually made to the very highest quality with a hand finished colour enamel.
These stunning products can be displayed outdoors and will add colour to any garden. As with any product, prolonged exposure to sunlight may eventually cause the colours to fade.
Each product is not only recycled but is completely recyclable making a perfect eco-friendly gift.