20 Jun 2023
Westland – Set to Impress at Glee 2023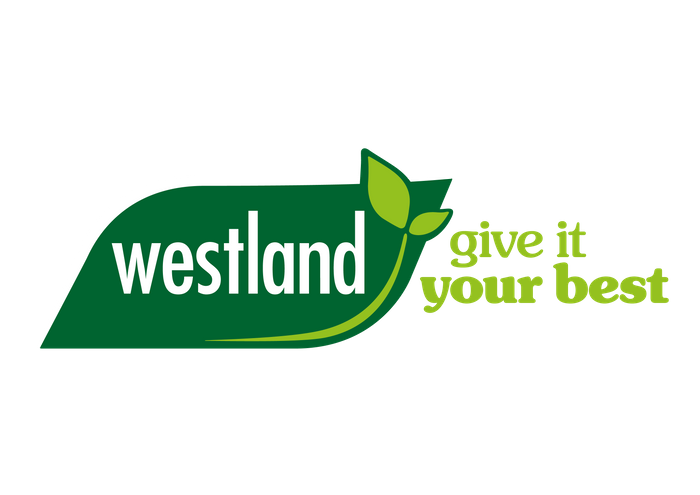 Westland is set to impress at GLEE 2023 with a range of innovative, sustainable products in Hall 20, Stand F40-G41.
Shaping the Future of Cutting
Kent & Stowe's Surecut secateurs, shears, and loppers offer a precise, clean cut every time. The shears and loppers feature a pat. pending reflex energy system that cushions impact and provides a gentle rebound, ensuring maximum comfort and minimum effort.
Extraordinary Details
Kent & Stowe's Surefit gloves have been tested and rated for abrasion, cut, rip, and puncture resistance. These come in leather, fabric, and high-performance polyethylene options, ensuring maximum protection for all gardening tasks.
Peckish For Nature
Peckish have a new sustainable way to feed the birds, with Coco-Nots®. With a reduced carbon footprint as they are not shipped across the world like coconut shells, the shells of the suet-based treats are made from UK harvested crop waste and with plastic-free packaging. 100% natural, compostable, and biodegradable.
Inspiring 1.5 million new consumers to improve their lawn
Westland's new lawn care range has been designed to simplify and reduce consumer walkaway at fixture, helping to maintain or enhance existing lawns with child and pet friendly options and products that resolve specific lawn problems.
Bringing Plants to Life with Sustainable Compost
Westland's compost range is their most sustainable yet, thanks to continued development and investment in ingredients, processes, and quality, including our next generation wood fibre, West+ 2. Not all wood fibre is the same and the best just got better. From 2024 all our composts will feature West+ 2 delivering improved growing benefits. Westland compost has everything that consumers and their plants need.
Improving the health of every houseplant and every home
Westland's 2024 indoor range is formulated to extend the life of every plant, enriched with Seramis technology for improved water management and Zinc complex to stimulate root growth. The pest-resistant blends create healthier plants and healthier homes, making it easier for every houseplant owner to repot, grow, and maintain their plants.
Creating a Nature's Haven
Unwins has invested in a range of stunningly colourful and highly beneficial wildflowers that are expertly sourced to be the best in the marketplace. The varieties are suited to any garden and any gardener to maximise wildflower seed sales.
ENDS

For further information contact Natalie Searle nsearle@westland.com or Laura Mallinder lmallinder@westland.com