24 Jun 2022
The Young People in Horticulture Association (YPHA) to shake up Leaders for Change Lunch at Glee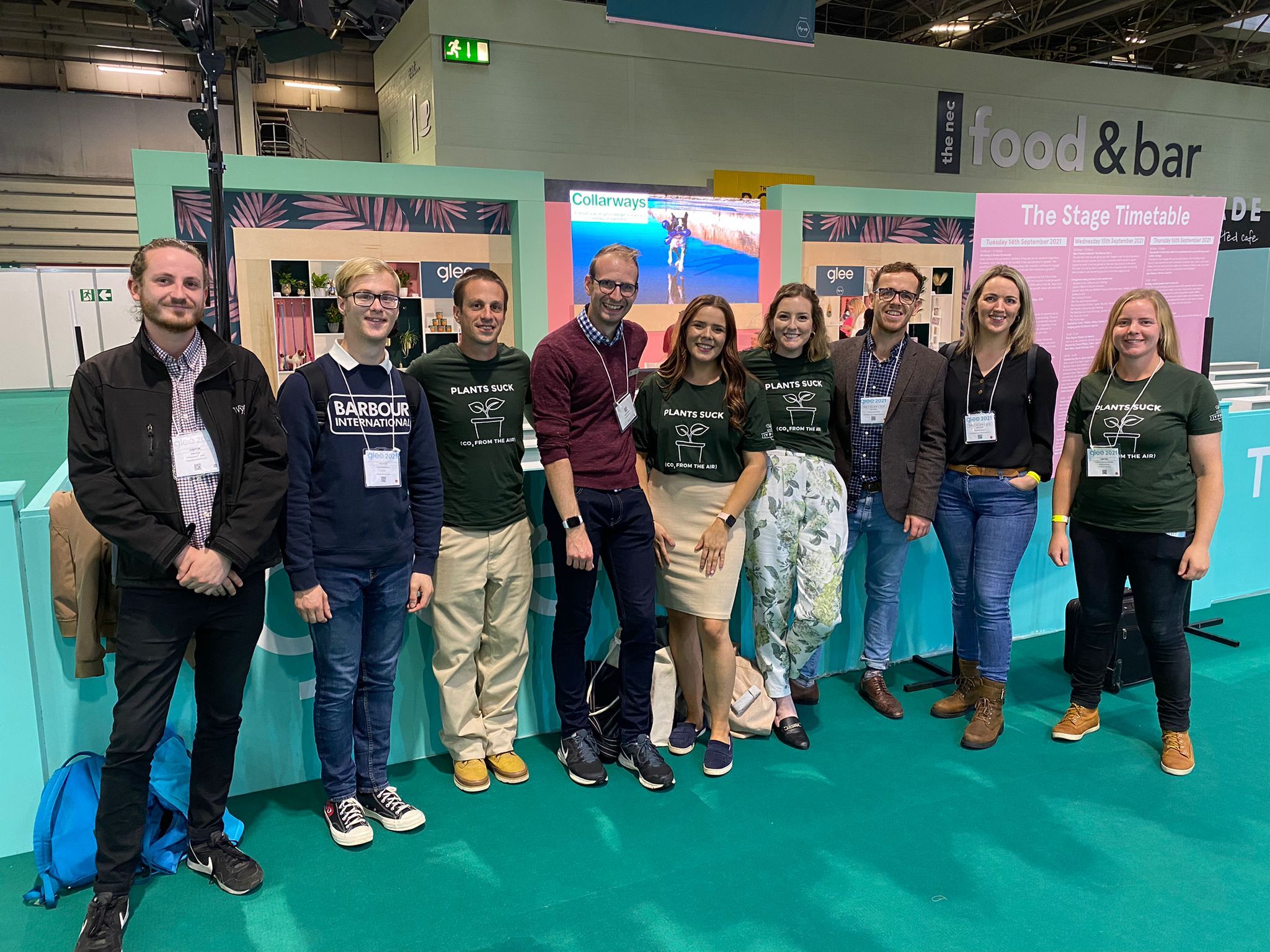 YPHA, the association dedicated to bringing together the under 35s of UK horticulture, are thrilled to be returning as an exhibitor at Glee. Visitors to the three-day show at the Birmingham NEC (28 – 30 June 2022), will be able to meet YPHA members on stand 7A61.
The association was created to unite the scatterings of under 35s working in horticulture, to better facilitate collaboration, education and innovation. With the aim of raising awareness of the association, they will be introducing YPHA at the Leaders for Change Lunch, explaining how they started, highlighting benefits of membership and discussing how the industry engages with young people. YPHAs primary focus is to consider how the industry might evolve to appeal to a younger demographic than has previously been the case, both in terms of future horticultural employees and future garden centre customers.
Even in their infancy, YPHA have already brought together over 250 young people across horticulture, and hope to continue this growth. As the association exists now, the group is already a valuable asset - both to the industry and to each individual group member - but they want to develop YPHA far further than just a network of contacts. With such huge lifestyle changes occurring over recent years, the industry can't afford not to consider the needs of our future employees and consumers. YPHA have plans to revolutionise horticulture.
YPHA Founder, Liam Cleary said: "YPHA is delighted to be exhibiting at Glee this year. It is an essential show for us, both in terms of networking and as a platform to unite our industry to engage with young people and future proof its evolution"
Anybody who wishes to find out more about joining or supporting YPHA is invited to visit ypha.org.uk.
For more information, please contact YPHA
Committee: Mollie Higginson (New Leaf Plants), Natalie Porter (Happy Plants), Liam Cleary (Old Railway Line Garden Centre), Abigail Stocker (Woodlodge Products), Lilidh Matthews (Finding Roots), Sarah Want (More People) and Kyle Ross (Wyevale Nurseries)
Email: admin@ypha.org.uk