01 Oct 2021
Young scholars follow in Darwin's footsteps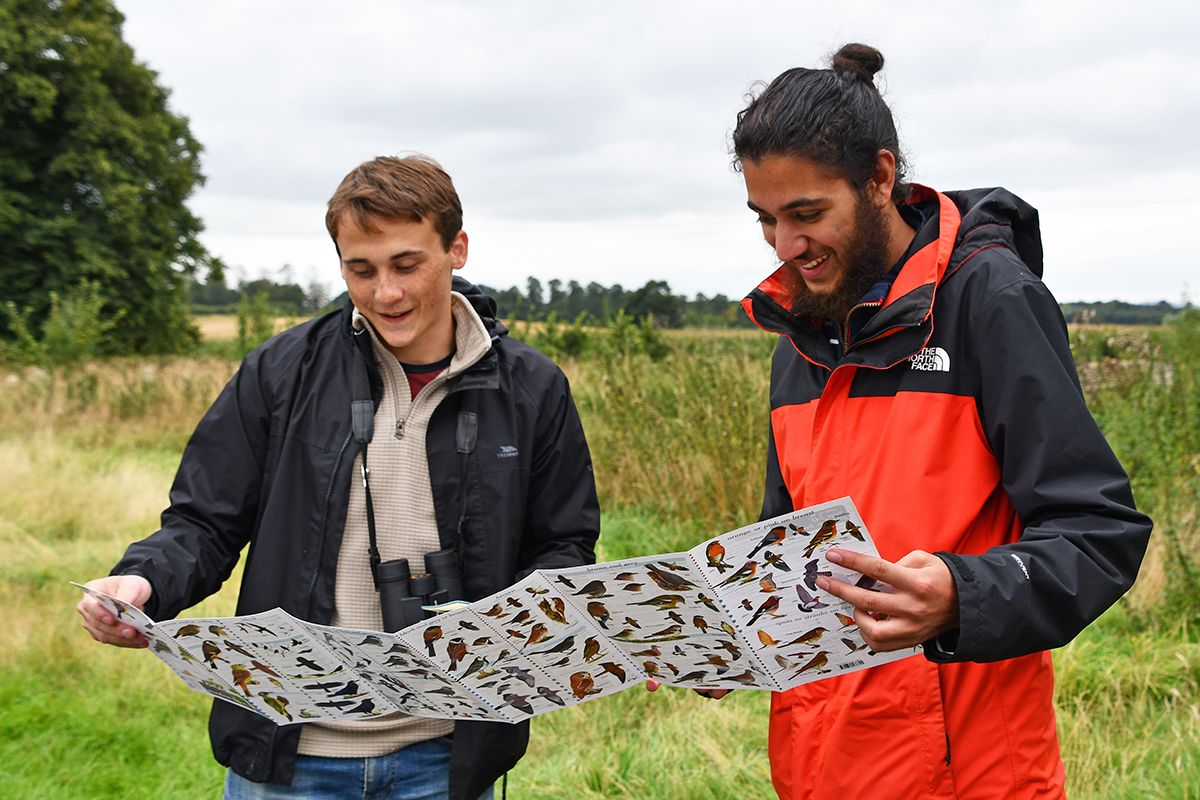 Up and coming scientists have been inspired to follow in the footsteps of Shropshire naturalist Charles Darwin after taking part in a unique biodiversity training programme.
The Young Darwin Scholarship programme is run annually by the Field Studies Council (FSC) from its Preston Montford site near Shrewsbury – the home of Darwin.
Experts at the field study centre recently welcomed 15 students, aged 16 and 17, from across the UK to take part in the five-day introductory crash course in biodiversity monitoring and recording.
Those attending took part in a range of activities including lectures and workshops.
They also got to meet a range of expert tutors from FSC and practice their observation and identification skills out in the field.
Adrian Pickles, head of centre at FSC Preston Montford, said: "This inspiring programme is a wonderful opportunity for young people who are interested in pursuing a career in science and the natural world.
"It offers comprehensive biodiversity training which enables young people to build on their knowledge but it also helps to address a global shortage of skills in this field.
"After completing the course, all Young Darwin Scholars are offered the chance to develop their knowledge and skills further through subsidised courses.
"It's a fantastic opportunity and many of our young scholars have gone on to become good friends supporting each other as they progress their studies and careers."
To date 105 students have benefitted from the programme which started in 2013.
Calum Tyler and Liv Cairns, who took part in the first ever scholarship six years ago, were among a group of students who recently returned to Preston Montford to take part in a separate course to learn how to record invertebrate species.
Calum said: "We took part in the Young Darwin Scholarship in 2013 and many of us have stayed in touch.
"We have been on a course every year since, including ones covering marine science, Scottish mammals, bird watching and more specialist programmes such as looking at flora and fauna for hillwalkers.
"It's been lovely to revisit Preston Montford after six years."