01 Jun 2022
ZEST OUTDOOR LIVING - THE NATURAL CHOICE AT GLEE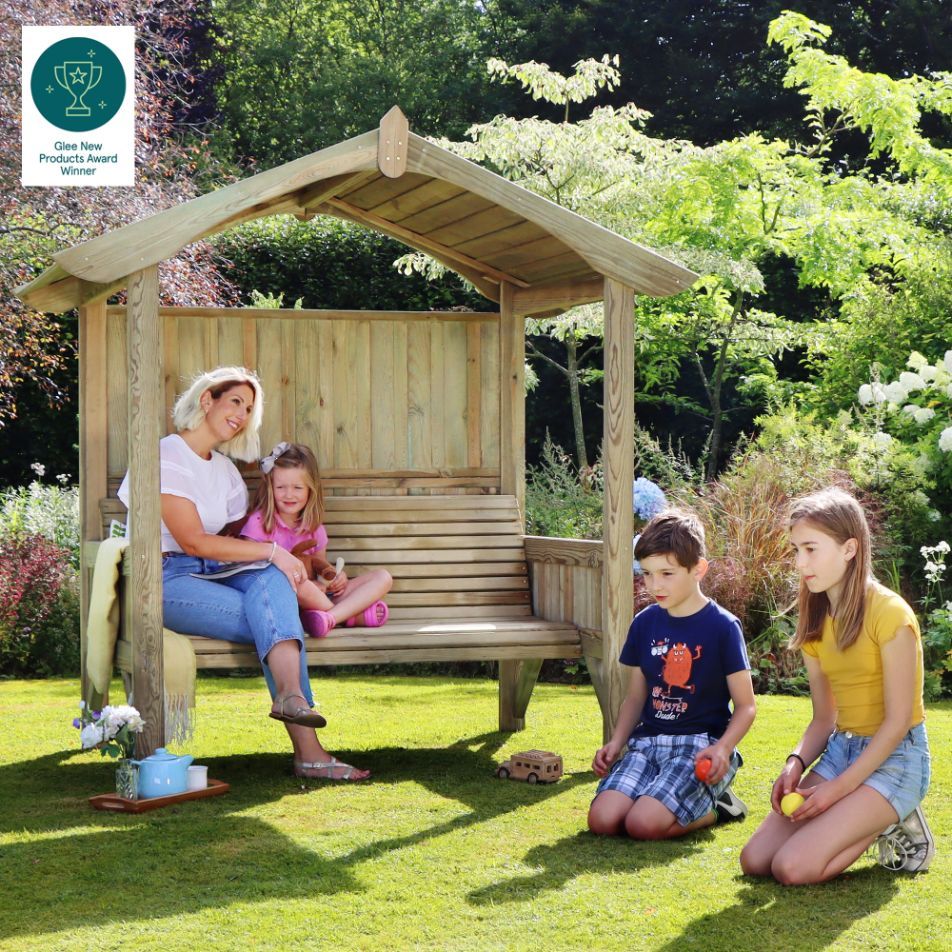 Zest Outdoor Living
Now branded Zest and with a new trade and consumer website www.zestoutdoorliving.co.uk, the company is targeting outdoor living enthusiasts and positioning itself as the natural choice for sustainable wooden garden products. Including new products and existing bestsellers, the Zest collection is ideal for everything from outdoor entertaining to relaxation and contemplation of nature to grow your own.
Zest has invested significantly in understanding what today's consumers want from their outdoor space, and the new brand and website reflect the new importance of wellbeing and a sustainable life outdoors. The in-house product design team has been focusing on contemporary garden dining and entertaining, including a stunning fold-out garden bar with bar stools, as well as grow your own planters, and garden storage including a keep safe parcel store for parcel delivery. Zest's entries into the Glee New Product Awards are not only innovative but have a strong focus on sustainability.
The company will also feature its programme of support for its 2022 chosen charity, The British Heart Foundation, fundraising through marathons, raffles and daily exercise challenges.
For further information about Zest's wooden GYO, decorative and furniture products, visit www.zestoutdoorliving.co.uk.