British Wool & Linen Bucket Home Storage Bag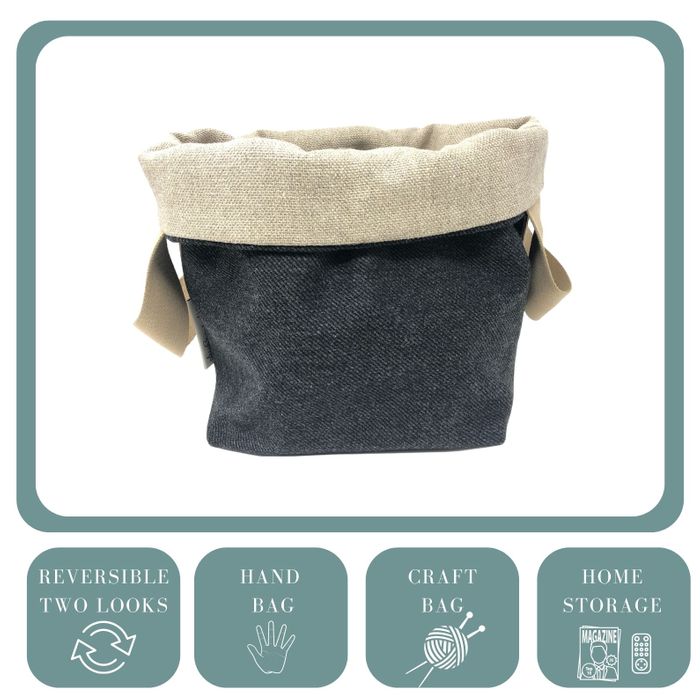 This home storage bag is perfect for holding and displaying items around the home.
The stylish bucket bag can be used anywhere in the house, as a magazine bag, a remote control storage bag, kids toy storage bag, a sewing bag or even in the bathroom as a towel storage bag. To create a country look it can also be used to store kindling wood.
Categories
Gifts
Homewares (furniture, utensils, and objects for domestic use)
Clothing, Footwear & Accessories
Rucksacks & Bags
Home, Gift & Clothing