Lava-Lite Collection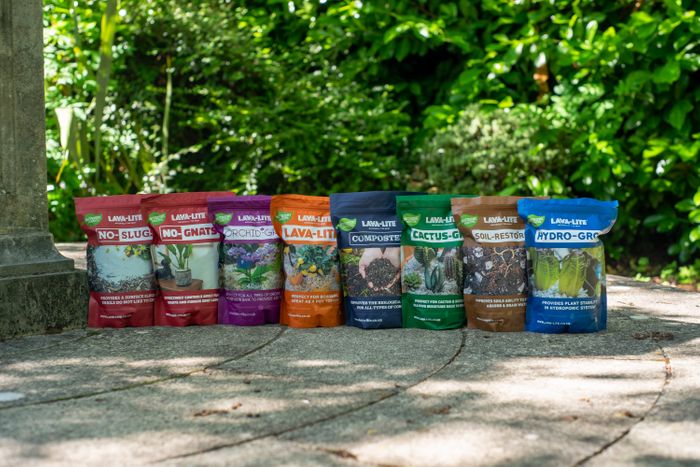 The collection comprises eight different horticultural growing media and pest control products, with each continually offering the same natural benefits from thermal protection and moisture retention to soil conditioning and continued nutrient boosts.
Derived from volcanic deposits, Lava-Lite is completely natural and sustainable, while also not emitting any toxins or contaminants. All the products can be safely dug into the soil as part of its ongoing life cycle, increasing aeration within the soil and to the roots.
You can use LAVA-LITE anywhere in the home or garden without worry, as the full collection is child, pet, and aquatic safe. LAVA-LITE also comes in handy: 1 litre and 3 litre resealable and recyclable pouches, which are easy to use and don't require careful handling.
Categories
Growing Media
Pest Control
Grow Your Own
Garden Care