Lyons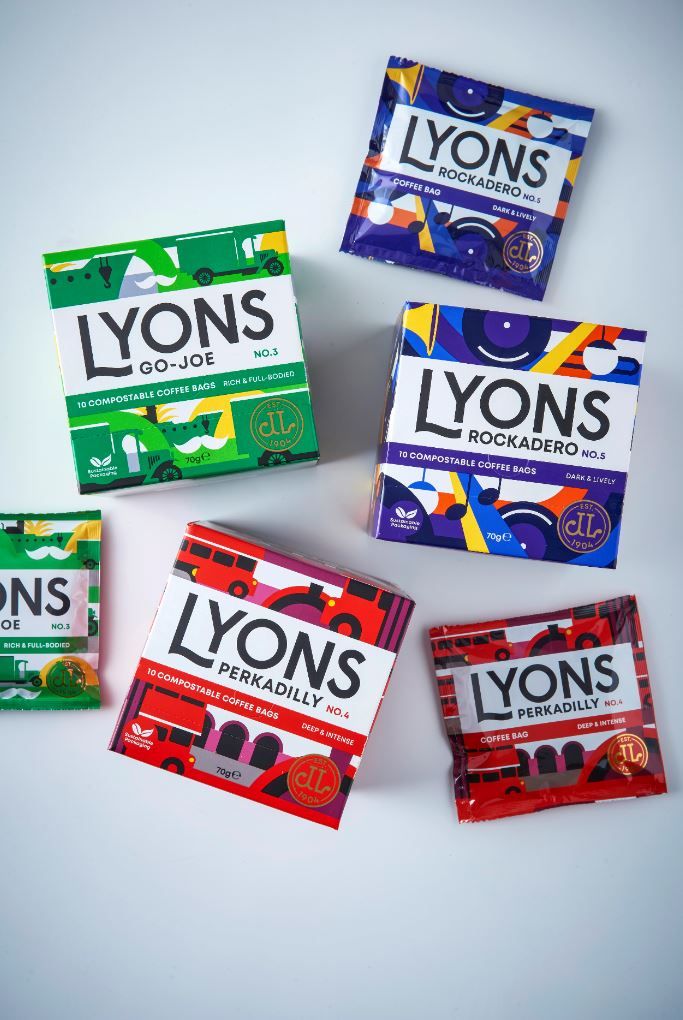 The Lyons story began when bowler hats were all the rage, jazz bands played all night long, and Britain's taste for coffee was growing stronger by the day. But even though it's pushing 120 – there's nothing old fashioned about Lyons.
A much-loved brand, resonating with so many - memories made with Lyons, whether old or new, stay with our customers.
Whilst we enjoy the purest filtered water in our coffee, the communities at the end of its supply chain often face a water crisis. Lyons supports the work of Project Waterfall to unite the coffee industry and coffee consumers, to give back to the communities that provide us with coffee that we enjoy every day.
Categories
Catering and Bar Equipment & Supplies
Catering Services
Speciality Food & Drink
Kitchen Equipment