NEW worm farm from Plastia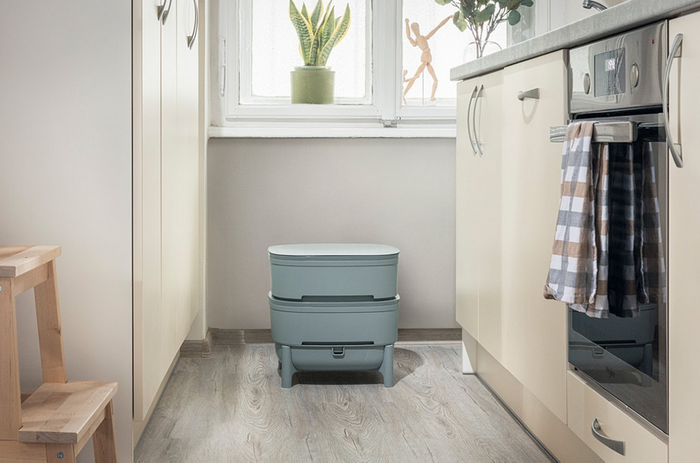 Creating your own compost is one of the most natural ways to get rid of organic waste. It creates a nutrient rich product that helps you to grow plants and vegetables without the need for chemical fertilisers – recycling the goodness.
What is vermicomposting?
Using earth worms help speed up the composting process. Worms are nature's secret in helping to get rid of waste products before decay and disease creeps in, keeping things clean and in order.