QCR GLS1 Glass Bottle Crusher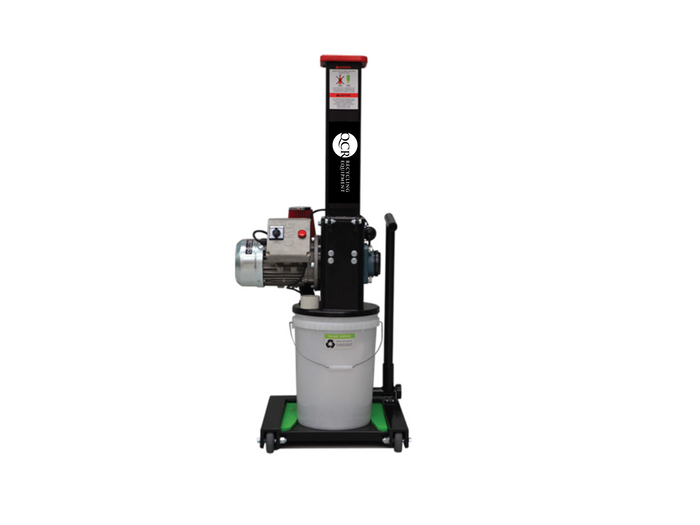 It's a great choice for all environmentally conscious hospitality businesses who also want to save money on their business waste.
Less glass bins = fewer expensive bin collections = less bin lorries on the road! Plus more space for you at your premises.
The crushed glass can also be re-used for many purposes.
Categories
Catering and Bar Equipment & Supplies
Shop Equipment
Retail Experiences & Services