ROOT!T LED Grow Light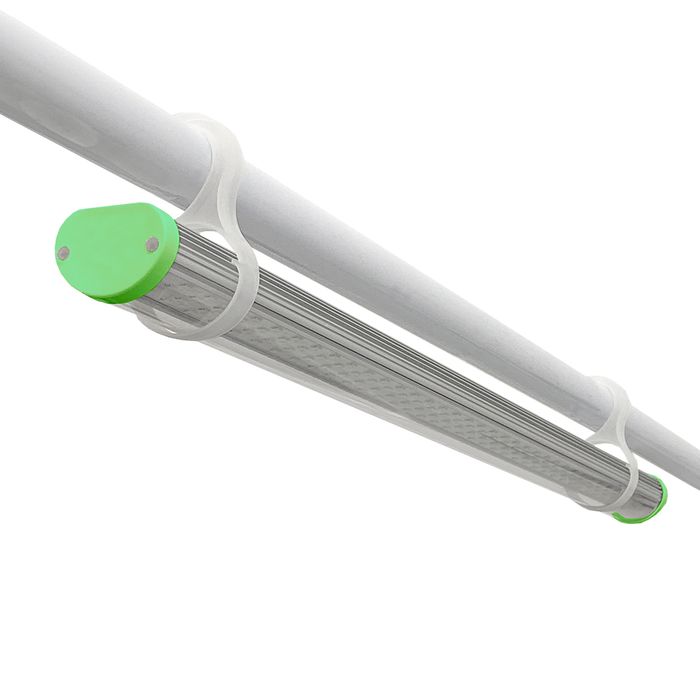 The ROOT!T 26W LED Grow Light is ideal for propagation, with a colour temperature of 6500K, and can also be used for the vegetative stage of the lifecycle of small plants.
With a light spread to cover most standard-sized propagation trays, the ROOT!T LED Grow Light comes with clips to attach it to a ROOT!T LED Light Stand. Universal hanging hooks are also provided.
Simple to use – plug-and-play
Output PPF 57µmol/s
6500K – ideal for propagation & growth
Very economical – 26W
Lightweight and easy to hang
Categories
Garden Tools & Accessories
Grow Your Own
Garden Care