Tote Waterproof - Tote Garden Bag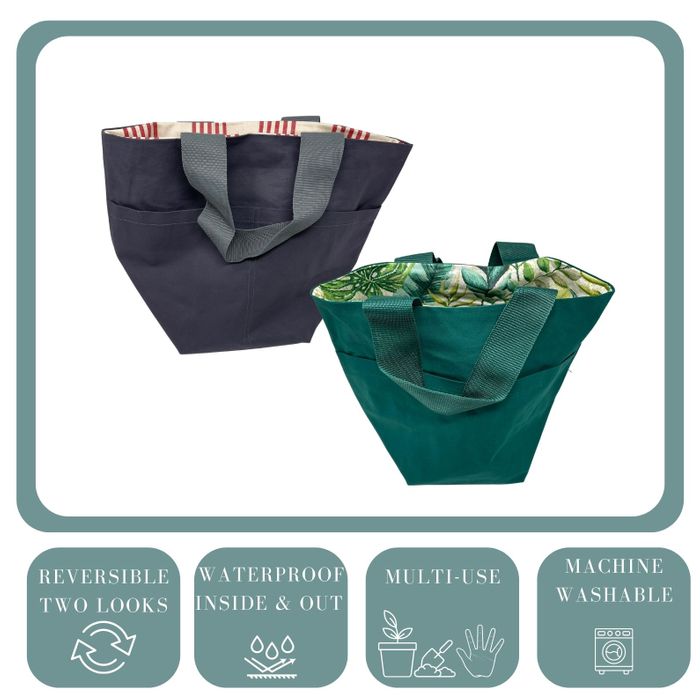 This large, waterproof cotton canvas tote bag is perfect for all weathers and all environments.
Stylish and waterproof, this tote bag can be used as a garden bag, a tool bag, beach bag, bathroom storage or even a picnic bag! The waterproof bag can also be utilised as a shopping bag.
Categories
Gifts
Homewares (furniture, utensils, and objects for domestic use)
Clothing, Footwear & Accessories
Rucksacks & Bags
Home, Gift & Clothing