AFM CHARCOAL
Hall: Halls 8-20 Stand: 6F10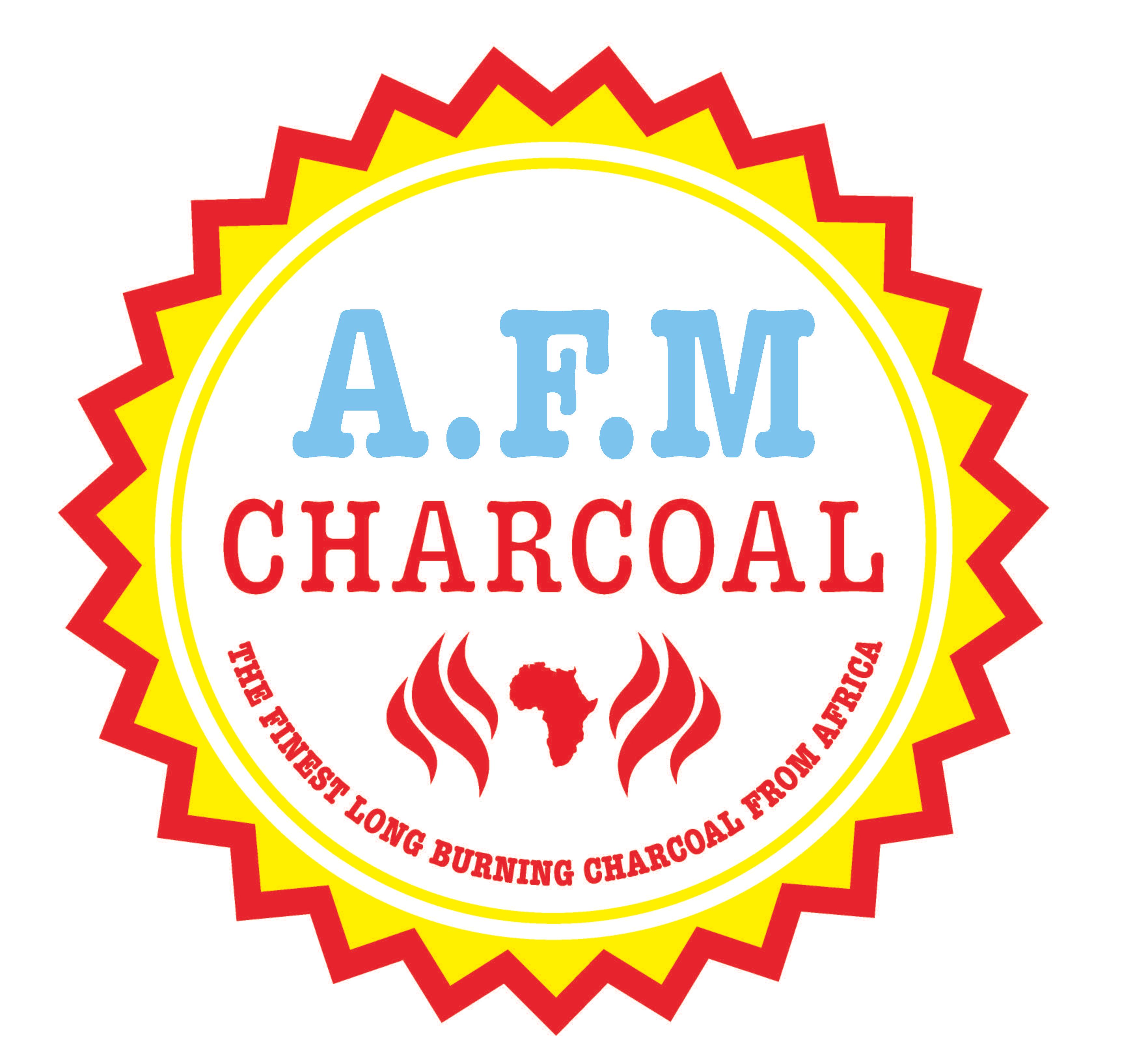 A.F.M Charcoal has had extensive expertise and experience in West Africa spanning over 30 years and has been distributing to the UK market since it was incorporated in the UK in November 2018. We pride ourselves in directly importing the best and finest of West Africa's ethically manufactured charcoal from our production plants and we supply the full range of restaurant, catering and barbecue grade charcoal. You are guaranteed the best tasting meals and longest burning time from using our charcoal – this is what sets our product apart from all the rest on the market.
Address
Lingfield
United Kingdom
We have the full range of premium quality lump wood restaurant and barbecue charcoal for personal and commercial use.  We offer a personal delivery service Mondays – Sundays and can process your order ...
The five senses play significant roles in portraying the advantages of using our charcoal for grilling.   At sight, the charcoal is alluring and typifies the hardwood of African origin, the woods are ...