Anticomestiere Garden Service s.r.l.
Hall: Hall 8-20 Stand: 20H18-J19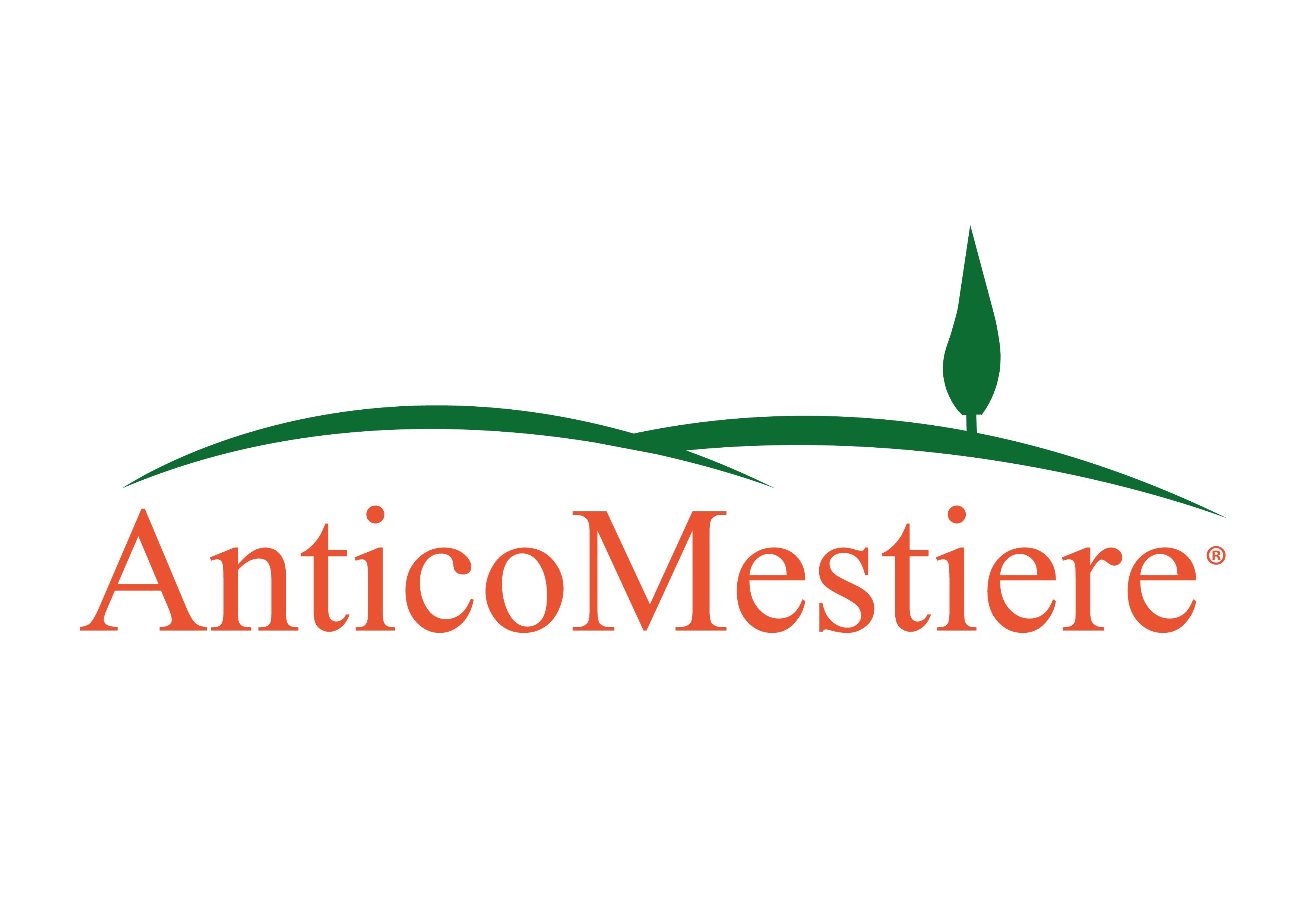 The brand Antico Mestiere & Co. has managed to carve out its own space in the national scene of Terracotta Pots. We are producer of small and big pots of terracotta and accessories with two production Companies.
Galestro by Trequanda is the Italian brand that has always recognized the Tuscan quality of terracotta production sector. The precious clay comes from the Crete Senesi, the south-est area of Siena city.
Terrarte: Production made in Romania. The clay has a good quality and give the product the guarantee of frost-resistant. The technology used makes the Terrarte Line a product that, thanks to the quality / price ratio, is placed in the market of large volumes, while maintaining an high quality.
The elegance of our vases is the basis of the concept to satisfy a clientele that loves both classic and more contemporary tastes. The workmanship, performed by hand, is accurate for each object, so that each piece is worthy representative of the best Tuscan craftsmanship, which has always been marvelously linked to art and history. It is a durable product, resistant to bad weather, temperature changes and friction, so as to ensure applications always at the highest levels. The cooking, carried out at temperatures above 1000 ° C, gives it a frost resistance up to -20 ° C. For the maximum life of the vase it is undoubtedly advisable to follow some basic indications, such as that of emptying the crockery from the water in winter or when the temperature drops below 0 ° C, make sure that the drainage hole is always free and not obstructed by the roots, for example using feet as a rise, use extreme caution to move the pots if they are frozen because the bottom of the pot could be attached to the ground, never use boiling water on the pots to melt ice or snow. Let's not forget the passion, talent, competence and experience of those who produce these products every day. A real "collection" that will make your location unique and inimitable.
Over the time we have extended our range with plastic and recyclable pots, ceramic, fiberglass, cement and light material that we select from Europe and Asia. With a trained and competent staff, the company is able to transfer the information from the production to the customers with constant care, everything to improve the presentation of the product that can increase the already high value.
Thanks to modern facilities and a well-stocked warehouse, all products careful selected are planned to satisfy all the requirements that the modern market of globalization asked for.
Address
Scrofiano Sinalunga (si)
Italy