Apsley Farms Sales Limited
Hall: Hall 8-20 Stand: 7G71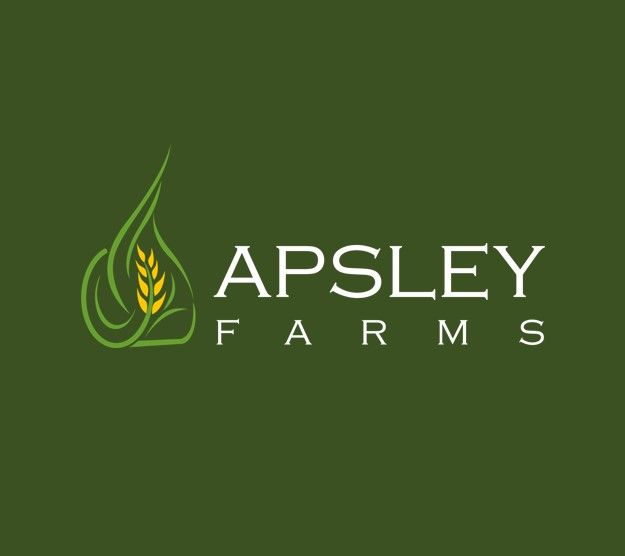 Apsley Farms is a family-run farming and green energy production business in the south of England. From our by-products of the process, we produce a high quality, sustainable and natural liquid plant food, which is approved by the Soil Association for organic use.
Our Natural Plant Food is 100% derived from maize, rye and grass, and made during a natural anaerobic fermentation process.This process, which is approaching net zero emissions, currently heats over 8000 homes sustainably around Andover.
This concentrated liquid fertiliser is the perfect organic alternative for an environmentally minded gardener. Made from plants, for plants! We help customers to grow in a way that is better for their plants and the planet too.
Address
Andover
United Kingdom
Apsley Farms plant food is a by-product of green energy production and approved by the Soil Association, so suitable for all the organic gardeners out there. Our newly expanded plant food range has va ...