Art on Scarves
Hall: Hall 8-20 Stand: 8F56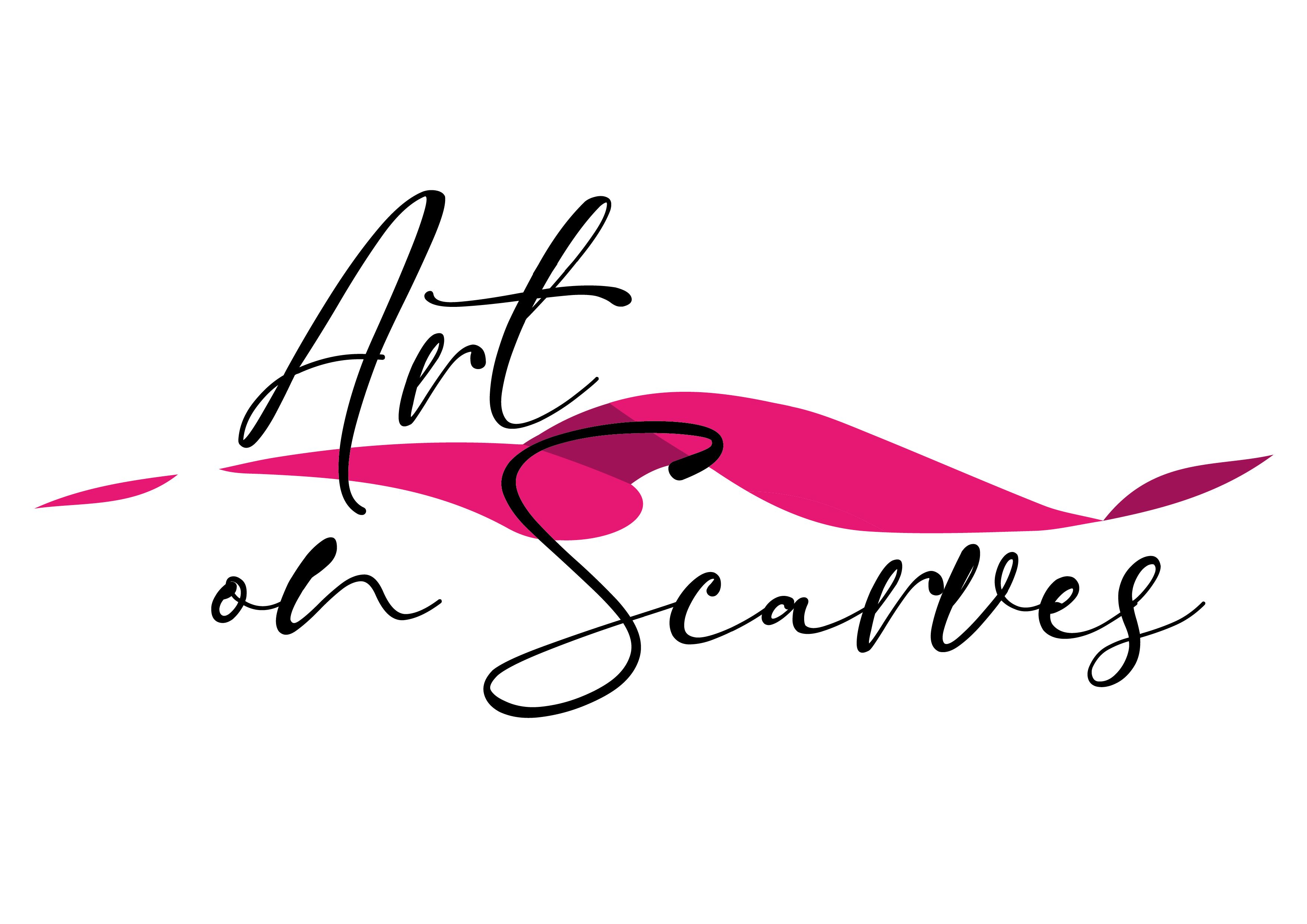 Art on Scarves was founded by North Wales based artist Lucy Hay. Inspired by the amazing beauty of the countryside and the diversity of the wildlife, Lucy wanted to find a way to showcase her designs and drawings.
She started with prints, cards, mugs and coasters and one day 'accidentally' printed on a scarf! Art on Scarves was born!
The Company continues to grow and is delighted to add designs from a number of different, extremely talented, British artists. These stunning designs, along with Lucy's paintings, make up a collection that is both unique and eye catching.
All the scarves are handprinted in North Wales on a variety of super soft and luxurious fabrics including Cashmere Blend, Cashmere Feel/Acrylic as well as the new range of fully sustainable eco scarves, recycled from PET plastic bottles.
Address
St George
United Kingdom