Ascalon Design Ltd
Hall: Halls 8-20 Stand: 6C40-D41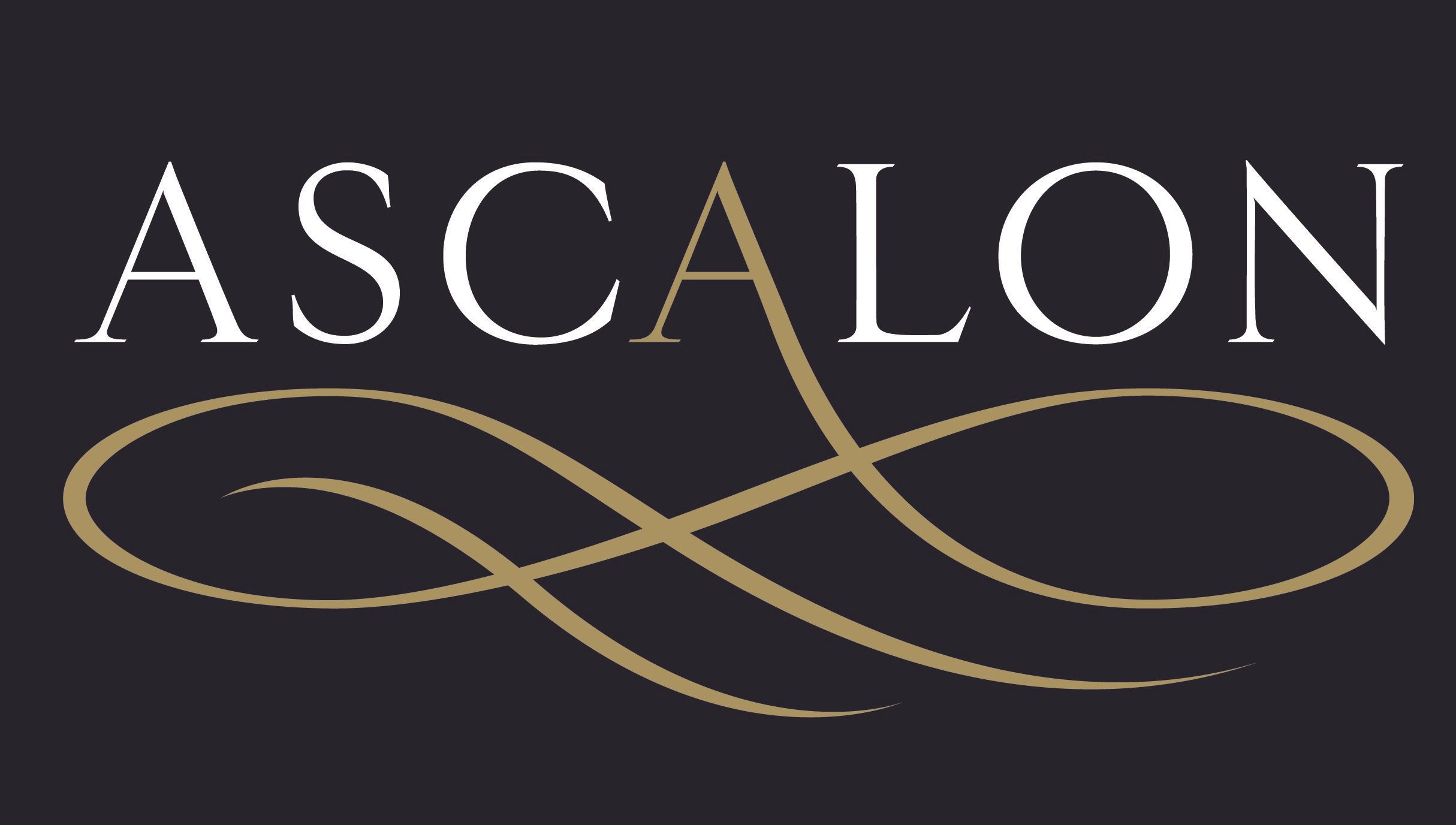 Who are Ascalon?
Established 30 years ago as an importer supplying the giftware and floral sundries trade, Ascalon Design took its name from the street in London where we started up. We then relocated and developed throughout the 1990s into a niche supplier of wrought iron garden products and traditional festive decorations made of 'natural' materials. Since then, Ascalon Design Ltd has been at the very forefront of the design and development of wrought iron garden furniture and garden giftware in the UK garden market.
Family-owned and run, we have a strong focus on our staff, customers, and the wider Ascalon community. Our friendly sales and marketing team are based in our offices in Bath, supported by a team of regional sales agents across the UK. All orders are fulfilled from our warehouses in rural Herefordshire, allowing us to maintain high stock levels so that we supply only the largest customers with direct containers. This also allows for much more effective QC procedures, combined with our in-house refinishing facility to maintain our high standards. We operate full loads, palletised, and Direct Dispatch distribution from our warehouse.
Our Furniture
Each of our products is designed with over 30 years of experience behind it, allowing us to produce timeless designs whilst remaining adaptive to industry trends. We have pioneered a host of products from bistro sets to garden mirrors and we continue to create innovative pieces with a 'classic' aesthetic, all at affordable 'impulse buy' price points. We have successfully launched over 30 ranges of garden furniture, with a further selection of garden structures including arches, gazebos, tunnels, and gates.
As the leading supplier of wrought iron furniture, we have spearheaded the use of folding and flat packing mechanisms for these products, tailoring many varied designs for easy distribution, and spawning endless copies around the world. We also have extensive experience in metal protection with EPD and high-quality powder coating on all outdoor lines.
Our Giftware
Alongside our furniture ranges, we supply a huge selection of giftware, including over 25 different outdoor mirrors, seatpads in more than 25 fabrics, and a whole host of garden decor including plant stakes and trellises, bird feeders, lanterns, windspinners, signs and cast iron animals.
With products ranging from lanterns to windchimes and everything in between, our garden ornaments and giftware have become staples in homes and gardens across the country.
Much like our furniture ranges, our giftware combines on-trend design with a timeless aesthetic, all at affordable price points.
New Products for 2022
As always, we have a host of exciting new products for the upcoming season. This year's additions include new garden structures and bistro sets, as well as a host of beautiful ornamental products, including tree of life windchimes, fern stakes, and muc, much more. Visit our stand to see our new arrivials and collect a catalogue.
Festive
For nearly thirty years, Ascalon Design have been supplying enchanting Christmas decorations to garden centres, gift shops and businesses across the UK and Europe. As a family company, with two generations at the helm, family Christmases are at the heart of what we do, and we aim to offer something to please everyone from toddlers to grandparents. Our unique designs are the result of years of industry knowledge and experience, with an eye to what is not only trendy but also timeless. Although not on our Glee stand, all our festive products can be seen online, with our new ranges for 2022 launching later this year.
Explore our Glee profile and visit our website for more information - we look forward to seeing you at the show!
Address
Hereford
United Kingdom