Ascalon Design Ltd
Hall: Halls 8-20 Stand: 6C40-D41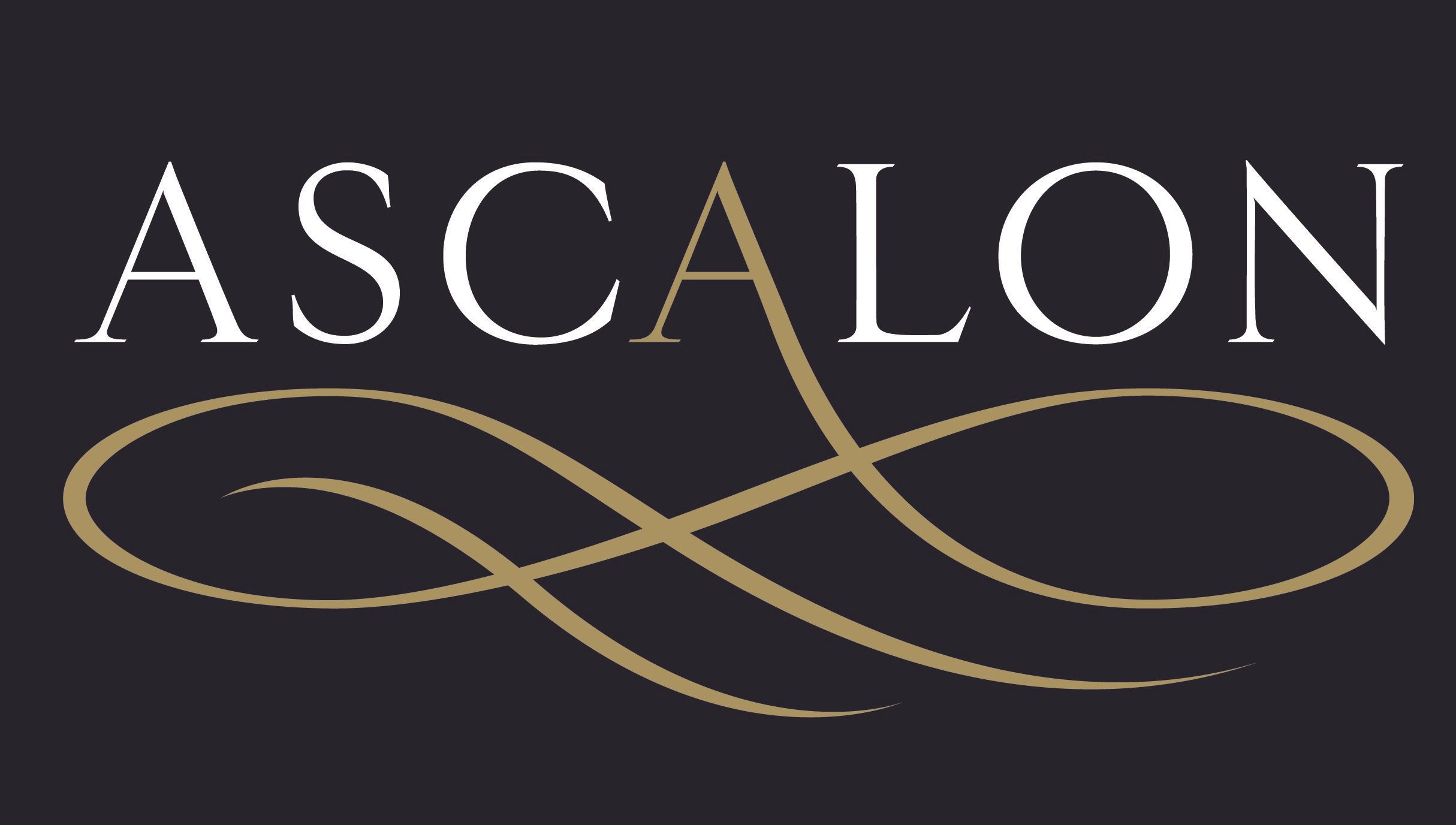 Who are Ascalon?
Established in 1992, Ascalon Design are a leading supplier of garden furniture, garden giftware, and festive. For over 25 years, we have designed and imported beautiful wrought iron garden furniture, from benches and bistro sets to arches and gazebos. Alongside our furniture ranges, we supply a huge selection of giftware, including over 25 different outdoor mirrors, seatpads in more than 30 fabrics, and a whole host of garden decor including plant stakes and trellises, bird feeders, lanterns, windspinners, signs and cast iron animals.
Our Furniture
Each of our products is designed with over 25 years of experience behind it, allowing us to produce timeless designs whilst remaining adaptive to industry trends. We have pioneered a host of products from bistro sets to garden mirrors and we continue to create innovative pieces with a 'classic' aesthetic, all at affordable 'impulse buy' price points.
As the leading supplier of wrought iron furniture, we have spearheaded the use of folding and flat packing mechanisms for these products, tailoring many varied designs for easy distribution, and spawning endless copies around the world. We also have high experience in metal protection with EPD and high-quality powder coating on all outdoor lines.
Our Giftware
With products ranging from lanterns to windchimes and everything in between, our giftware products have become staples in homes and gardens across the country.
Much like our furniture ranges, our giftware combines on-trend design with a timeless aesthetic, all at affordable price points. We offer everything from decorative lanterns to cast iron signs, all of which are available to view on our website.
New Products for 2021
We have a host of exciting new products for 2021, including significant expansions to our selection of large structures such as gazebos and tunnels, along with exciting additions to our seatpad ranges including new fabrics and inflatable ottomans.
Explore our Glee Gathering profile and visit our website for more information.
Address
Hereford
United Kingdom