BIOEFFECT
Hall: Hall 8-20 Stand: 7C71-D73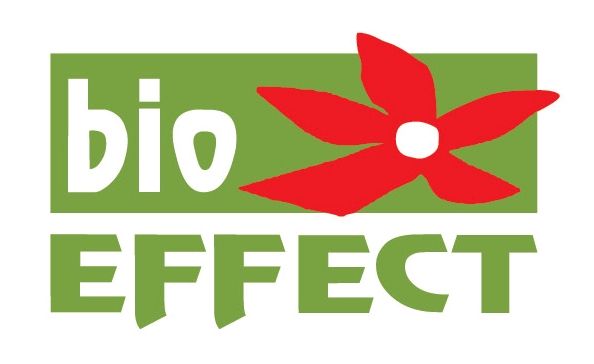 MICROBIOLOGY - Plant Health for a Sustainable Future!
BIOEFEKTS Ltd. is a Latvian company with 30 years of experience in soil microbial product development and production for professional, retail and hobby market.
Bioefekts Ltd. Products contain live microorganisms for horticultural and agricultural purposes. Products promote plant growth and development and are used for regeneration, activation and regulation of microbiological processes in the soil or other substrate to improve its biological, physical or chemical properties resulting in higher produce yields.
The development of the products offered by Bioefekts Ltd. is based on long-term research. The microorganisms used in the products are isolated from the soil. They are not genetically modified and are particularly beneficial to plants. Developed by soil microbiologists and grown in industrial conditions, they are used to protect and strengthen crops. By incorporating them into the soil, they occupy their ecological niche, increase the natural immunity of plants and increase nutrient uptake: inhibit the growth of pathogenic and harmful microorganisms, dissolve nutrients in the soil and release natural antibiotics, thus sustaining the soil which leads to improved plant growth. The ultimate goal of every gardener or professional, it being luscious garden or higher yield, is achieved by sustainable means without applying any chamically synthesized products. The products are suitable for use in organic farming as well as in conventional/integrated farming. The products comply with established regulatory systems in the UK that are already delivering safe and sustainable food production and are directed to achieve a reduction in pesticide use.
Bioefekts Ltd. can be also your Partner also for private label partnership.