The Cinnamuncher
Hall: Hall 8-20 Stand: 7B51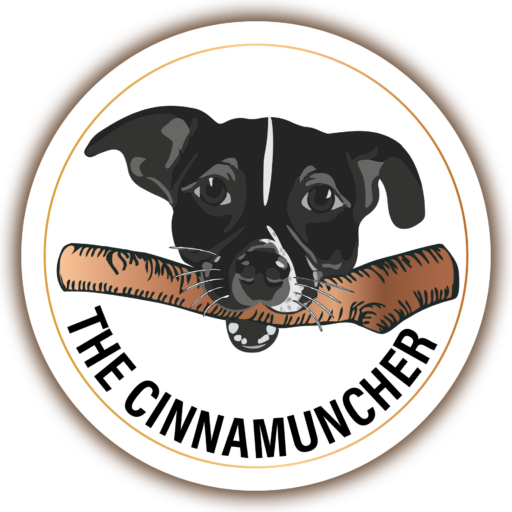 The Cinnamuncher brings all natural dog chew sticks made from Ceylon Cinnamon wood to both satisfy their innate instinct to chew whilst improving their oral hygiene. As a British brand we believe in sustainability and therefore we source the discarded wood in cinnamon harvesting from small farmers in Sri Lanka to produce the dog chews.
Our philosophy ensures that natural landscapes remain untouched and a big part of the value added goes into the improvement of local living conditions of the small scale cinnamon farmers in the southern parts of Sri Lanka.
The Cinnamuncher's dog chew sticks are long-lasting entertainment for our beloved dogs and it is packed with the flavoursome benefits of Ceylon Cinnamon (Cinnamomum Zeylanicum) - which is the highest grade of cinnamon.
Address
Reading
United Kingdom