Copdock Mill
Hall: Halls 8-20 Stand: 7B37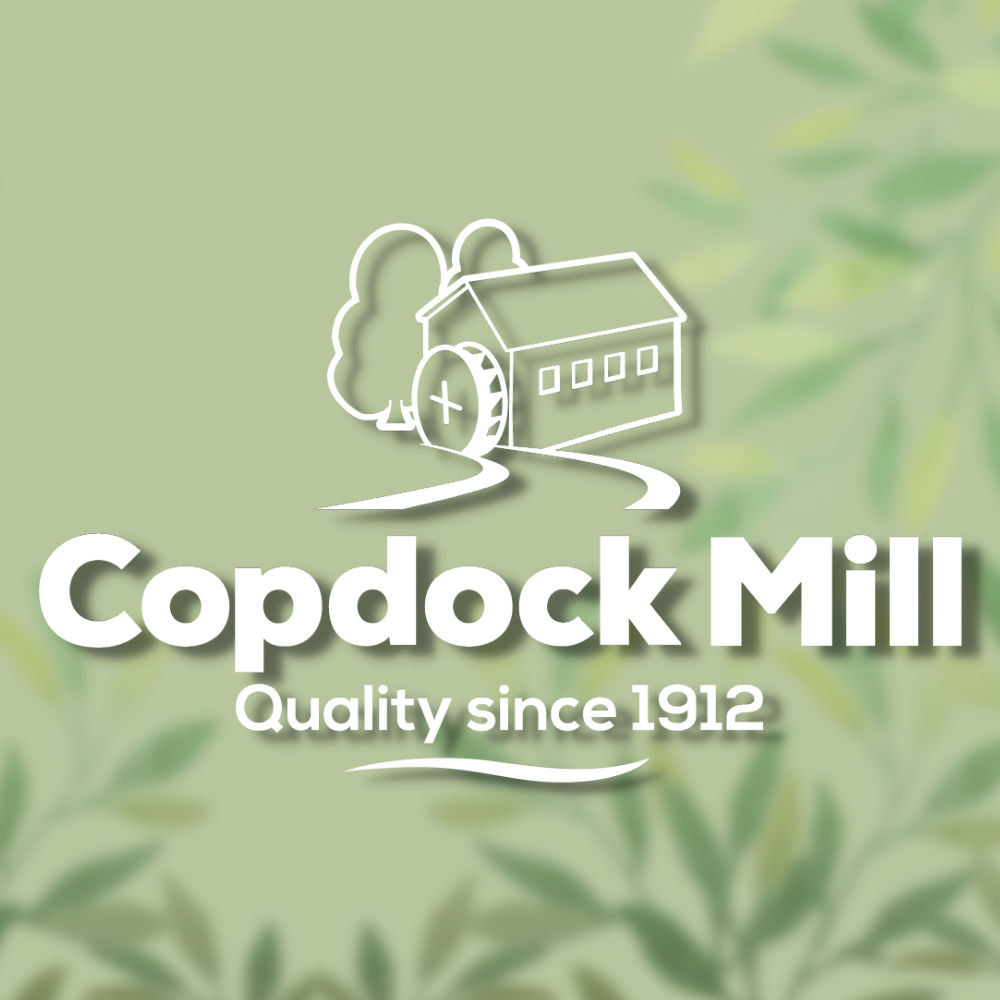 We are a family owned business specialising in Pet and Equine products for Wholesale and Retail since 1912. WIld bird is our core product and is blended at our Copdock Mill near Ipswich.
Exciting for this year is a tripling of the range along with the introduction of recyclable bags. We have some new exciting product that are new to the market and being launched at GLEE
Address
Ipswich
United Kingdom
Our favourite Classic mix blended with one Cranberries and Rowan berries. Provides the opportunity for birds to feast all Winter long on the nutrition of berries long after thet have disappeared from ...

A signature mix oozing with caramel flavouring to appeal to birds with a sweet beak. Blended with protein rich Mealworms and high energy suet pellets to provide the necessary nutrients for a busy day.
Superb human grade quality beef suet which at 40% of the ingredients ensures a real enegy boost to the birds when they need it