Dizmezs Ltd
Hall: Halls 8-20 Stand: 20H01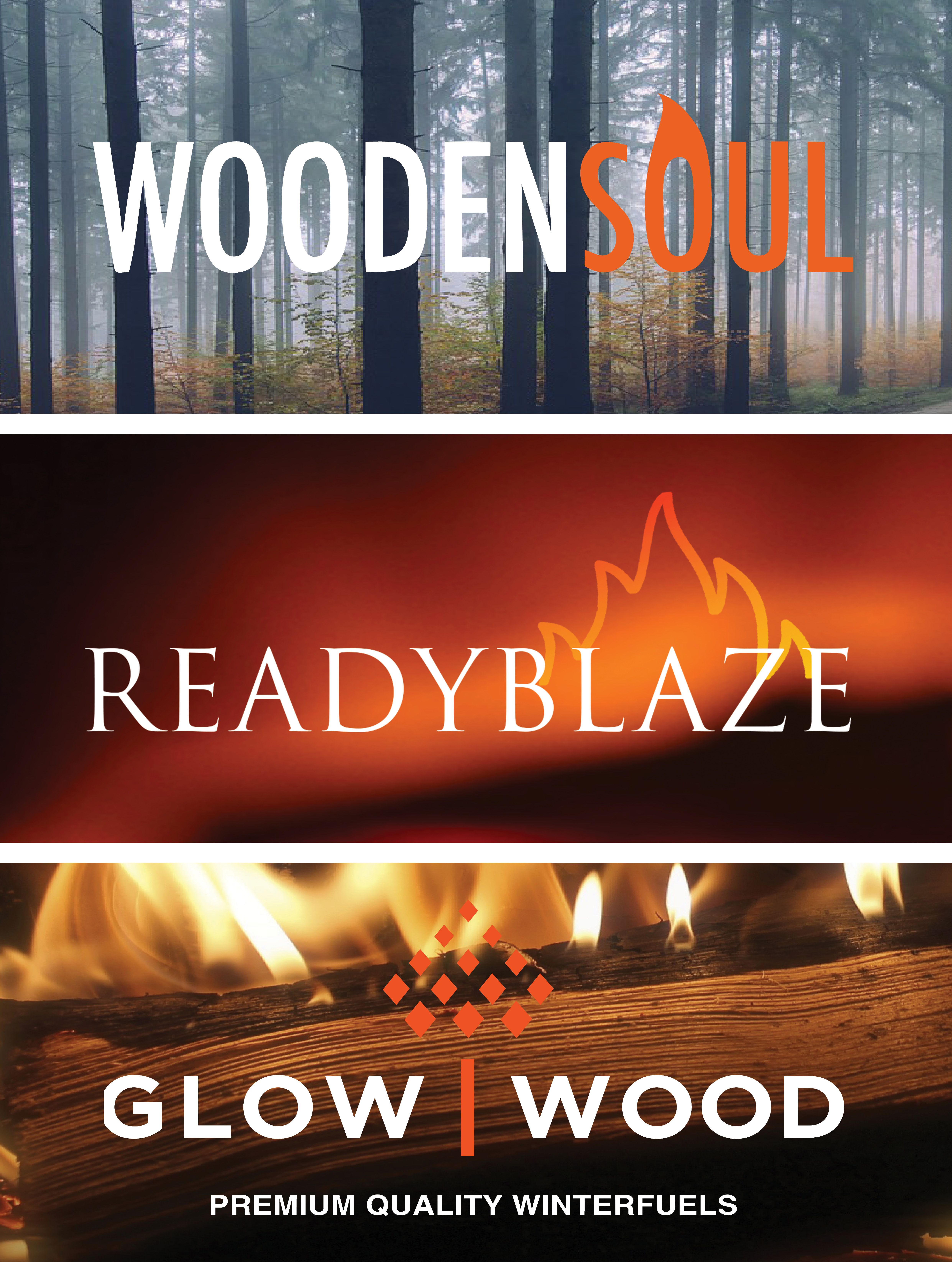 Dizmezs are a manufacturer of premium winter fuels based in Latvia with 25 years of experience in producing sustainably sourced timber products.
Dizmezs Ltd is a family-owned business established in 1996. The company was started as a sawmill for Birch lumbar but nowadays the business has grown to have 3 divisions. This includes forest management of their own forest land, sawmilling and production of Birch furniture components, and various biofuels. Biofuels have been a big growth area since 2007 and the company has developed sophisticated production activities in this sector, managing the processing of logs, briquettes, and kindling in-house. At the 167,000 sq.m manufacturing hub in Latvia, there are state-of-the-art processing facilities including a sawmill, dimension mill, splitting machinery and drying equipment. The hub also include substantial storage space where finished goods accumulate for the season ahead.
All Dizmezs brands - WOODENSOUL, GLOWWOOD, and READYBLAZE feature kiln dried firewood that is sustainably sourced via the PEFC sustainability scheme. Product moisture content levels are under 20% and have Ready To Burn accreditation to ensure harmful emissions are reduced.
Address
Krustpils novads,
Latvia
READYBLAZE brand includes a selection of Briquettes, Wood Wool firestarters, Wood Pellets and a Graden Fire Log.