DLF Seeds Ltd. (Johnsons Lawn Seed)
Hall: Halls 8-20 Stand: 7B50-C51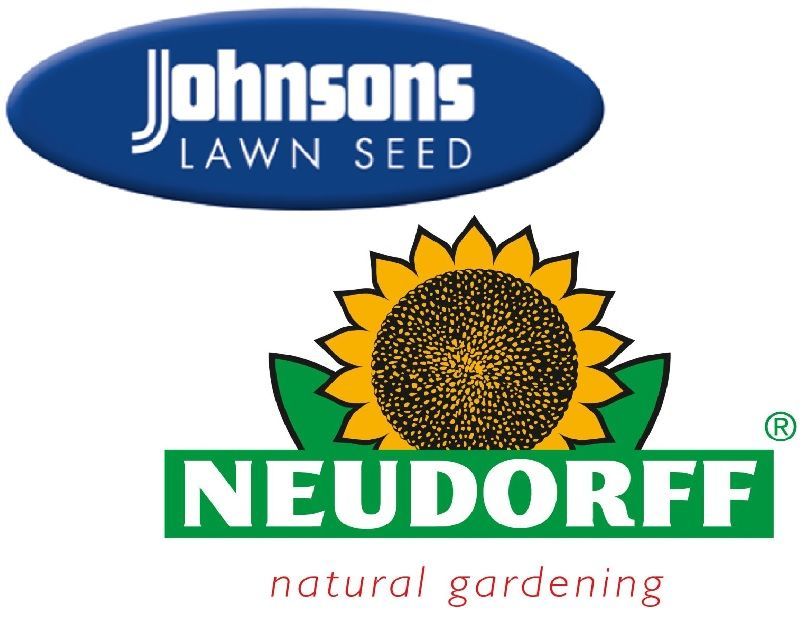 Johnsons Lawn Seed is celebrating its 200th year!
Established in 1820, Johnsons is the UK's oldest lawn seed brand with a long and prestigious record of innovation, research and development. DLF Seeds Ltd, the world's largest grass breeder, is Johnsons parent company and it employs grass breeders and technologists around the globe to develop new grass varieties. The varieties and mixtures in the Johnsons range are tested and evaluated in the UK to ensure their suitability for the UK climate to create the perfect lawn for domestic and professional users.
Neudorff
Harnessing the Power of Nature
Nature is our best teacher. The majority of our products contain natural active ingredients and many of our products utilise the natural behavior of insects. Nature is very important to us and has been since the company was formed in 1854
Neudorff is one of the few companies worldwide to develop its own plant protection and plant care products. We focus on sustainable and effective products that interfere with the environment as little as possible. This enables bees, birds, earthworms, and other garden dwellers to continue to live in harmony with us.
Address
Inkberrow
United Kingdom