Earthy Sustainable
Hall: Hall 8-20 Stand: 6G40-H41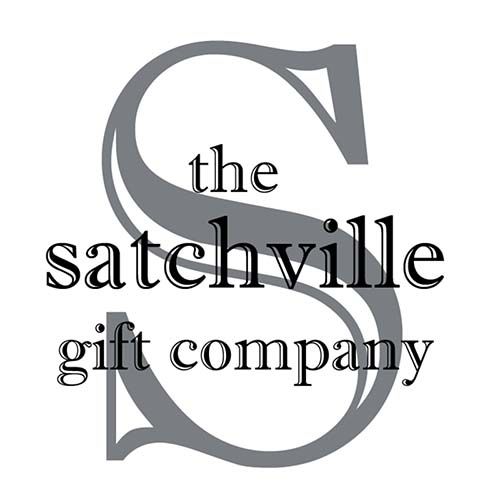 Ever thought about the amount of waste created during harvest?
A lot of time, energy and water goes into growing the crop, yet much of the resulting plant goes unwanted and would normally be burnt releasing carbon into the atmosphere.
Instead, we process this waste material and blend it with resin to create a range of Pots, Planters, Homeware, Bird care and wildlife products.
Our main ingredients used in the production of Earthy products are Waste Bamboo, Chaff, Straw, Coffee and Nut Husks.
Earthy sustainable products are frost proof and suitable for use both indoors and outdoors
No animal-derived products are contained within or used during the production of Earthy products making them vegan-friendly.
By investing in Earthy Sustainable™ products, you are helping to minimise waste, and appreciating the time, energy and water that goes into arable farming.
Address
Melton Mowbray
United Kingdom