Eco Fuego
Hall: Hall 8-20 Stand: 7D86, OS7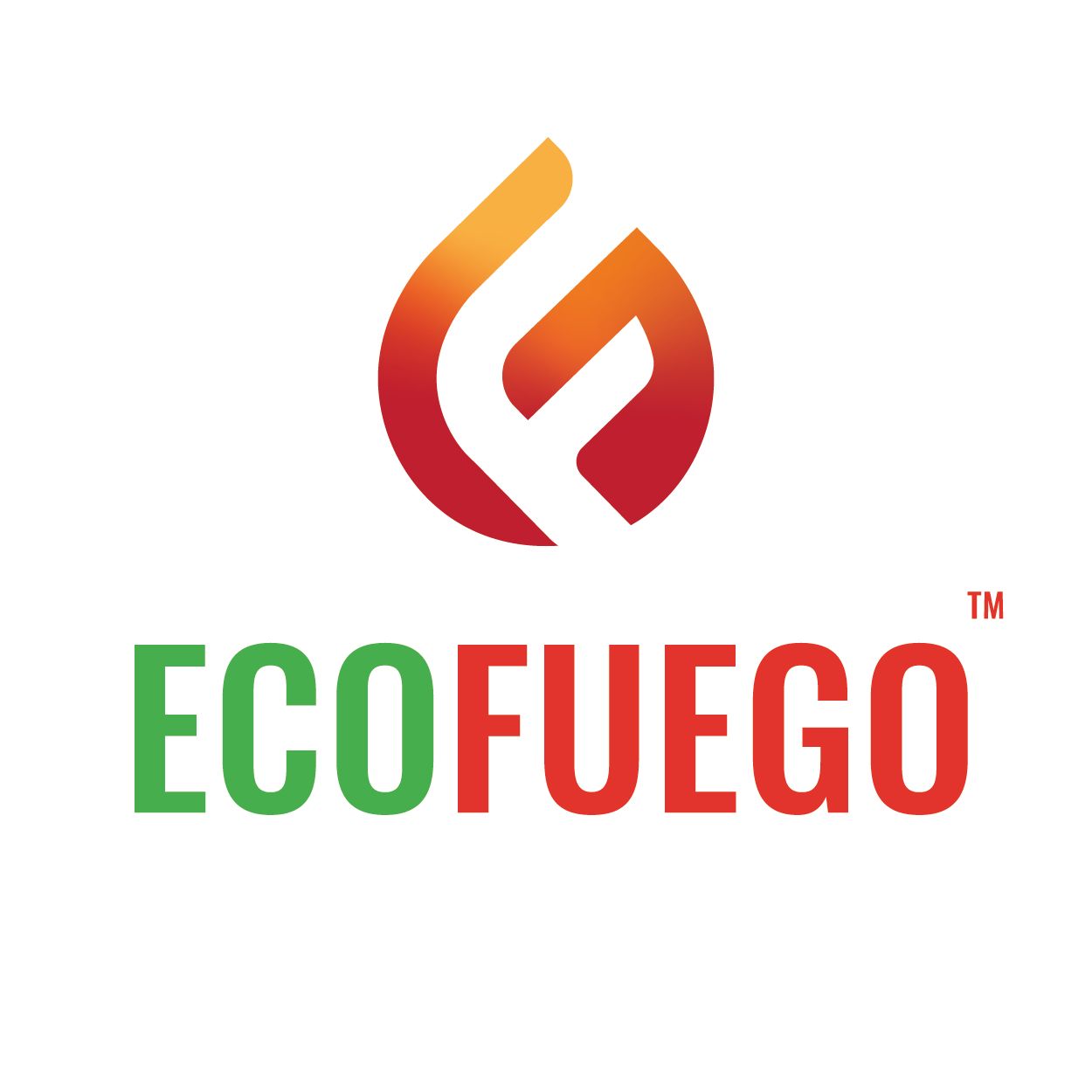 Eco Fuego is a leading provider of garden fire pits fueled by vegetable wax. Our company is dedicated to offering sustainable outdoor solutions that enhance your experience while minimizing environmental impact. Our fire pits are designed with key factors in mind: low maintenance, reduced CO2 emissions compared to wood fire pits, smokeless operation, and instant lighting and relighting capabilities.
With Eco Fuego fire pits, you can say goodbye to the hassle of maintaining a wood fire. Our innovative design eliminates the need for chopping, stacking, or hauling wood, allowing you to spend more time enjoying the cozy ambiance. By utilizing vegetable wax as a clean and renewable fuel source, our fire pits contribute significantly less CO2 emissions, promoting sustainability without compromising on warmth and comfort.
Experience smoke-free gatherings with our meticulously crafted fire pits. Enjoy the mesmerizing dance of flames without the inconvenience of smoke in your eyes or on your clothes. With our fire pits, you can effortlessly ignite the flames in seconds, creating an instant source of warmth and relaxation. Plus, you have the freedom to relight the fire whenever you desire, ensuring convenience and flexibility for your outdoor activities.
Address
Henley-on-Thames
United Kingdom
Growth in outside entertaining and consumer mindfulness around carbon emissions is driving huge demand for sustainable fire pits this summer