Evergreen Horticulture
Hall: Halls 8-20 Stand: 6D20-E21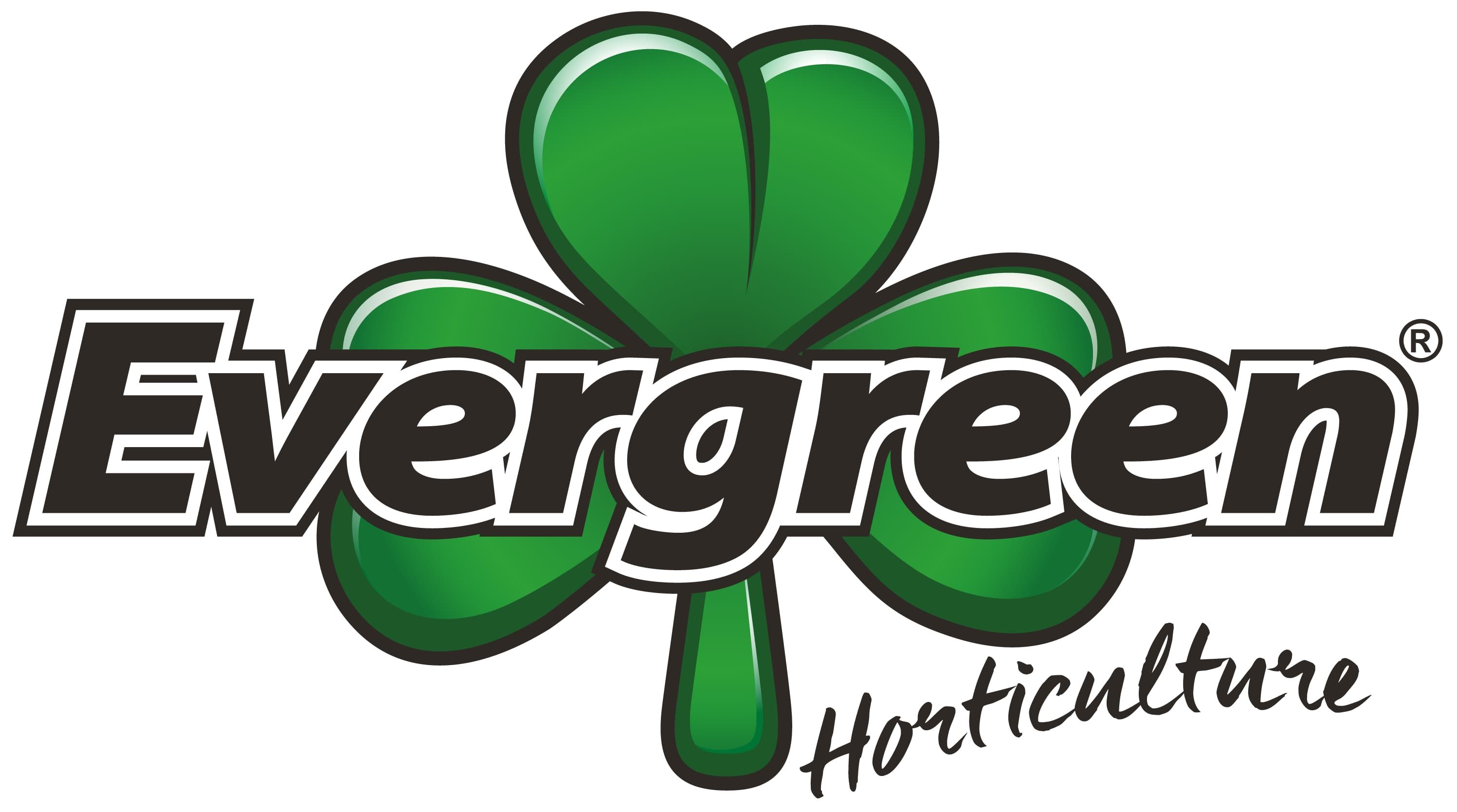 Evergreen Horticulture is a long-established and reputable manufacturer of exclusive growing media products and specialist mix substrates for retail and professional grower.
Located in County Tyrone, N. Ireland, Evergreen is an energetic, third generation, family-run business who continually strive to deliver premium quality horticultural products that guarantee optimal growing results.
Today, quality continues to be pinnacle to the Evergreen ethos and we remain a dynamic family-run business, perfecting our craft and making every effort to continually add value to our extensive range of growing media, from retail products to crop specific substrates.
Address
Dungannon
United Kingdom