Fallen Fruits Ltd
Hall: Halls 8-20 Stand: 7A40-B41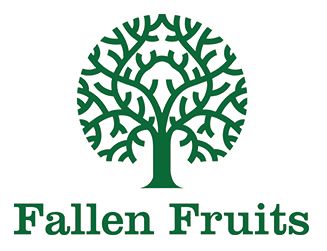 Fallen Fruits is one of the UK's leading distributors of unique garden products, furniture and accessories. Featuring over 2,000 exclusive products our catalogue is packed with interesting and practical items guaranteed to delight any gardener.
This year we have launched over 300 new products including new bird feeding systems, a flower and herb drying line, contemporary Submerged Vases and a new garden clothing and accessories range made from strong, waxed canvas. In addition to these our best selling Fancy Flames range has some must see new additions.
Take a tour in our new virtual showroom and download your catalogue today.
Address
Ludlow,
United Kingdom