Fargro Ltd
Hall: Halls 8-20 Stand: 7C60-D61,7D60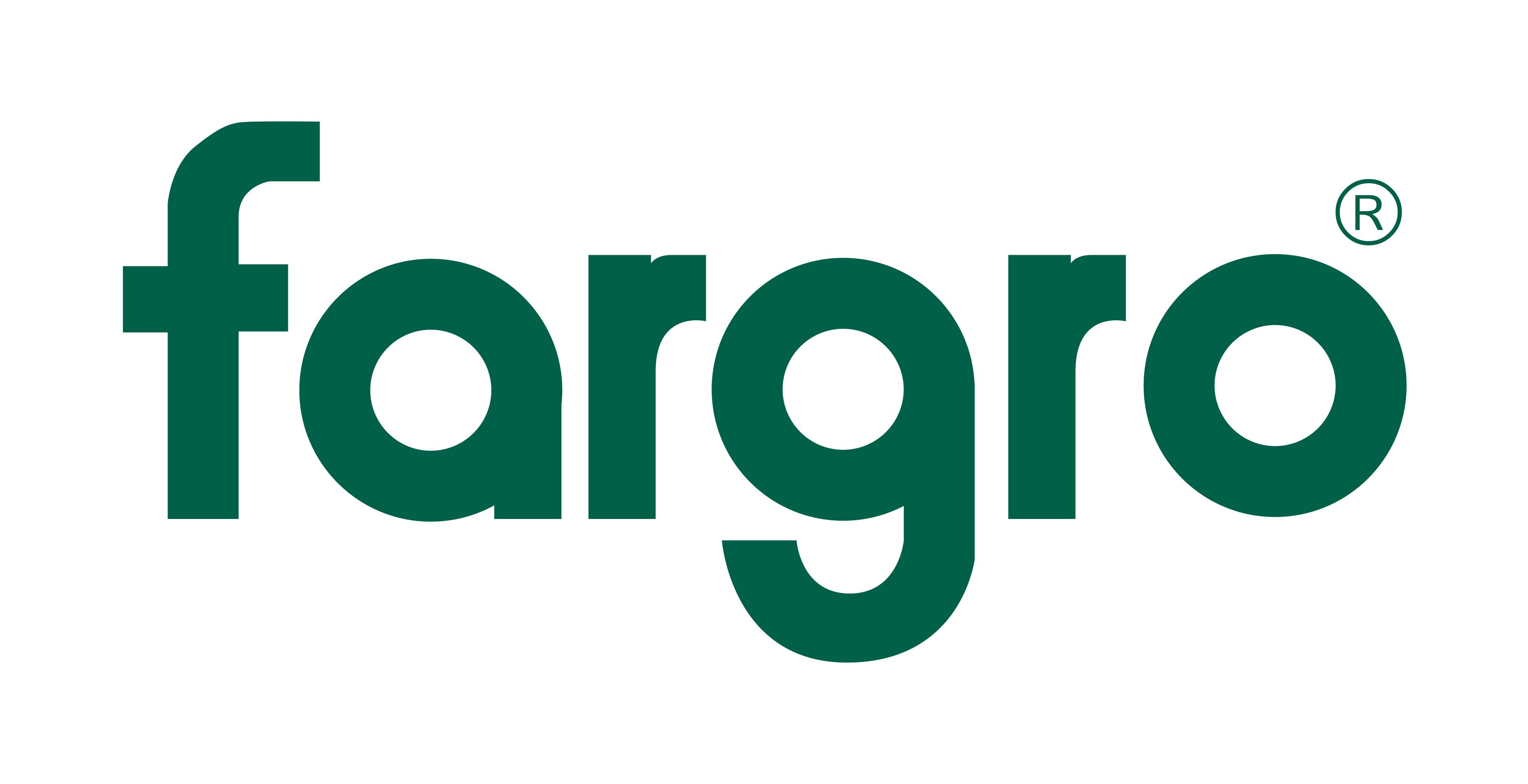 Fargro is a specialist importer and supplier of decorative pots, planters, baskets and gifts for retailers, garden centres and growers throughout the UK.
We supply unique and innovative products for the all-important retail occasions of Mother's Day, Easter and Christmas.
If we don't already have the right item in stock, we can source it from one of our international manufacturers on your behalf, working to your style and material specifications to the price point you need.
Make an appointment to visit us in our showroom in West Sussex to view our full range where you can discuss your requirements and experience the products first hand.
Address
Arundel
United Kingdom
Fargro is a significant importer of pots, planters, baskets and novelty planters for the retail market, with hundreds of styles to suit all price points and designs.

A closer look at our showroom here in West Sussex. Open by appointment, you can view our full product range of added value pots, planters, baskets and decorations.
Download your copy today using the link below:  https://fargro.co.uk/media/ugdc2zzx/national-catalogue-2021-22-web.pdf