WildID
Hall: Hall 8-20 Stand: 7E46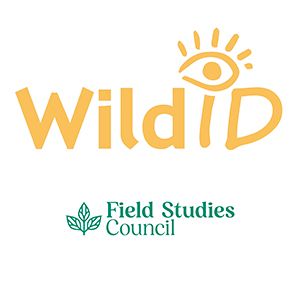 Wild ID is a range of nature guides produced by Field Studies Council, a registered charity established in 1943. Sales of our guides help us transform young lives by funding nature education, helping create the next generation of wildlife enthusiasts.
Address
Telford
United Kingdom
If you've just bought yourself some WildID guides and are getting started, here are some tips to help you use our guides to identify plant and animal species.

Field Studies Council has been awarded a grant from the Government's £40 million second round of the Green Recovery Challenge Fund, a multi-million pound boost for green jobs and nature recovery.
The Winged insects wildlife pack is a presentation pack featuring 5 different fold-out guides. Find out the names of those insects that buzz, drift or zoom around your garden. The pack also includes a ...