WildID
Hall: Hall 8-20 Stand: 7E46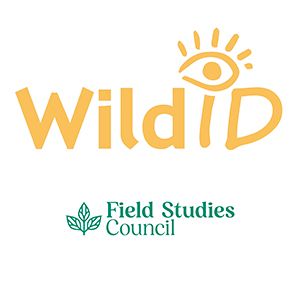 WildID is a range of nature guides produced by Field Studies Council, a registered charity established in 1943.
142,000 guides used by families and enthusiasts in 2022
94% of people using WildID guides would recommend them to other people
84% of the population are keen to engage with nature - join over 200 retail outlets already selling WildID guides
Address
Telford
United Kingdom
13,000 people got to know their local trees in seven coastal UK towns. Coastal trees are underappreciated and under threat due to a changing climate – and this project helped to change this.

The latest identification resource to join the extensive collection of Field Studies Council guides. Written by Rebecca Farley-Brown and Alice Broader and beautifully illustrated by Richard Lewington.
The Winged insects wildlife pack is a presentation pack featuring 5 different fold-out guides. Find out the names of those insects that buzz, drift or zoom around your garden. The pack also includes a ...