The Flora Lab
Hall: Hall 8-20 Stand: 8F71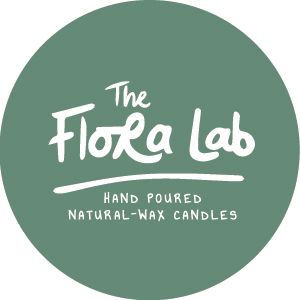 Beautiful Gifts, Sustainably Made.
Welcome to the wonderful world of The Flora Lab, specialists in hand poured natural-wax candles.
With flora-labulous scents, beautiful botanical designs and a strong sustainable ethos, our natural-wax candles really stand out from the crowd. With over 90% of your candle being wax, we make bespoke recipes curated to every candle to ensure superior candle performance.
Pop along to see (and smell!) all of the delights we have to offer, which includes natural-wax candles, botanical wax melts, soy derived diffusers.
Address
Buckingham
United Kingdom
Small but perfectly formed, our hand-made botanical wax melts are bursting with up to 100hrs of flora-labulous fragrance.     

Something smells good!  Our scents are designed to provide an expression of lifestyle, variety and indulgence. Just like our creation process, our fragrances are exciting and a little bit out of the o ...
Please find attached our pricing brochure for 2023.  This features our single and double wicked natural-wax candles, our botanical wax melts and soy derived diffusers. Also will be available are our p ...