Fruit Collector
Hall: Halls 8-20 Stand: 8A61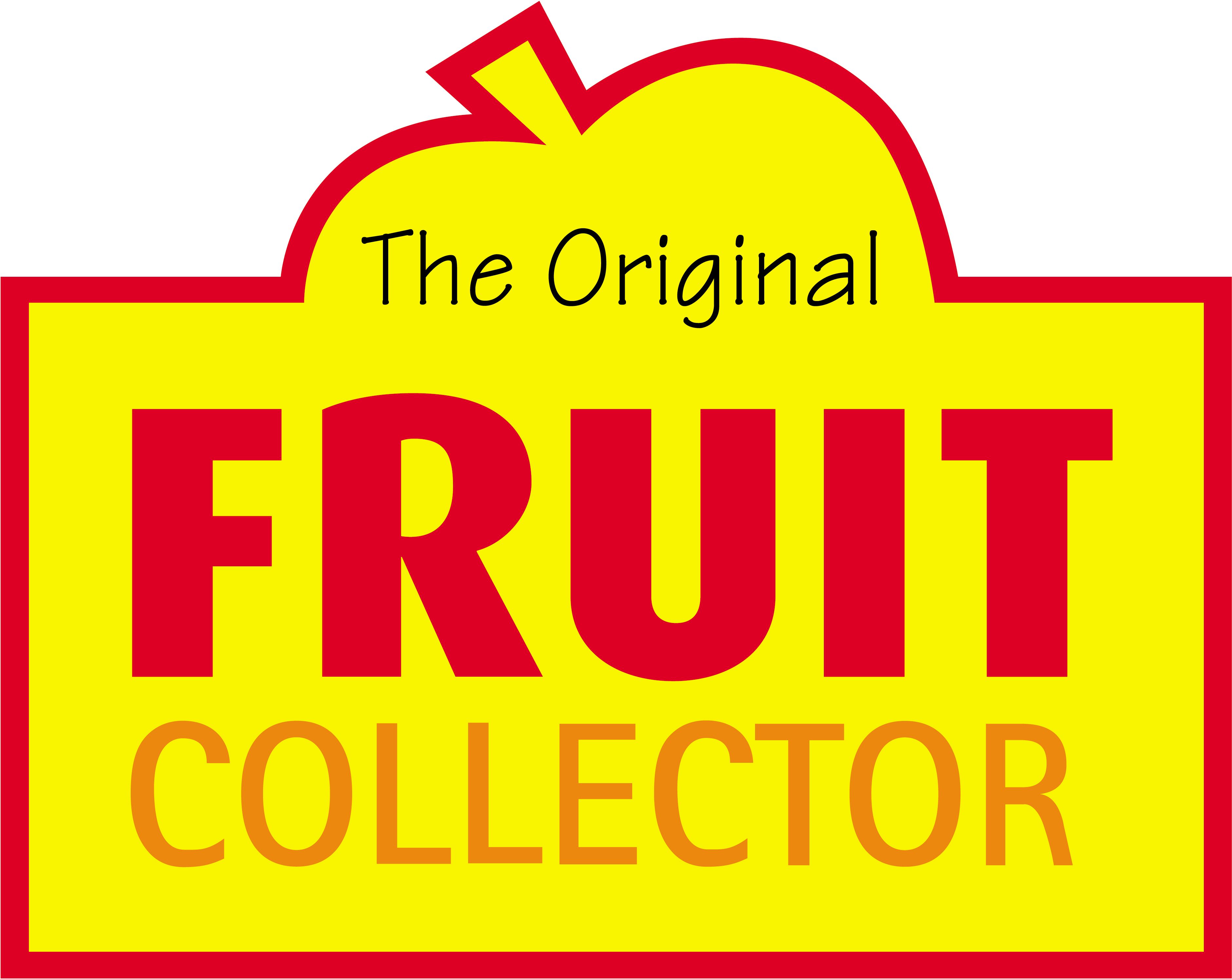 Fruitcollector.net - introducing The Original Fruit Collector Harvesting Nets
The Original Fruit Collector is super convenient harvesting net, which catches the fruit softly without bruises and keeps them away from the lawn, safe from dirt and bugs. It works for all the fruit trees: apples, plums, pears, cherries, etc.
It works while you're away! You can keep it working for weeks, it's lifted from the ground, it lets the wind and rain through, so it does not spoil the lawn.
Harvesting with Fruit Collector is simple and quick, as you can just shake off the fruit from the top branches softly on the net.
The Original Fruit Collector is a Finnish invention and we are a Finnish company looking for new UK retailers. Our products are sold in UK, USA, Germany, Sweden, Finland and worldwide online. Let's have a talk!
It's a super handy harvesting net! It catches and collects the windfalls and makes harvesting much easier. It works even when you are not there