GaleabelStudio
Hall: Halls 8-20 Stand: 6D10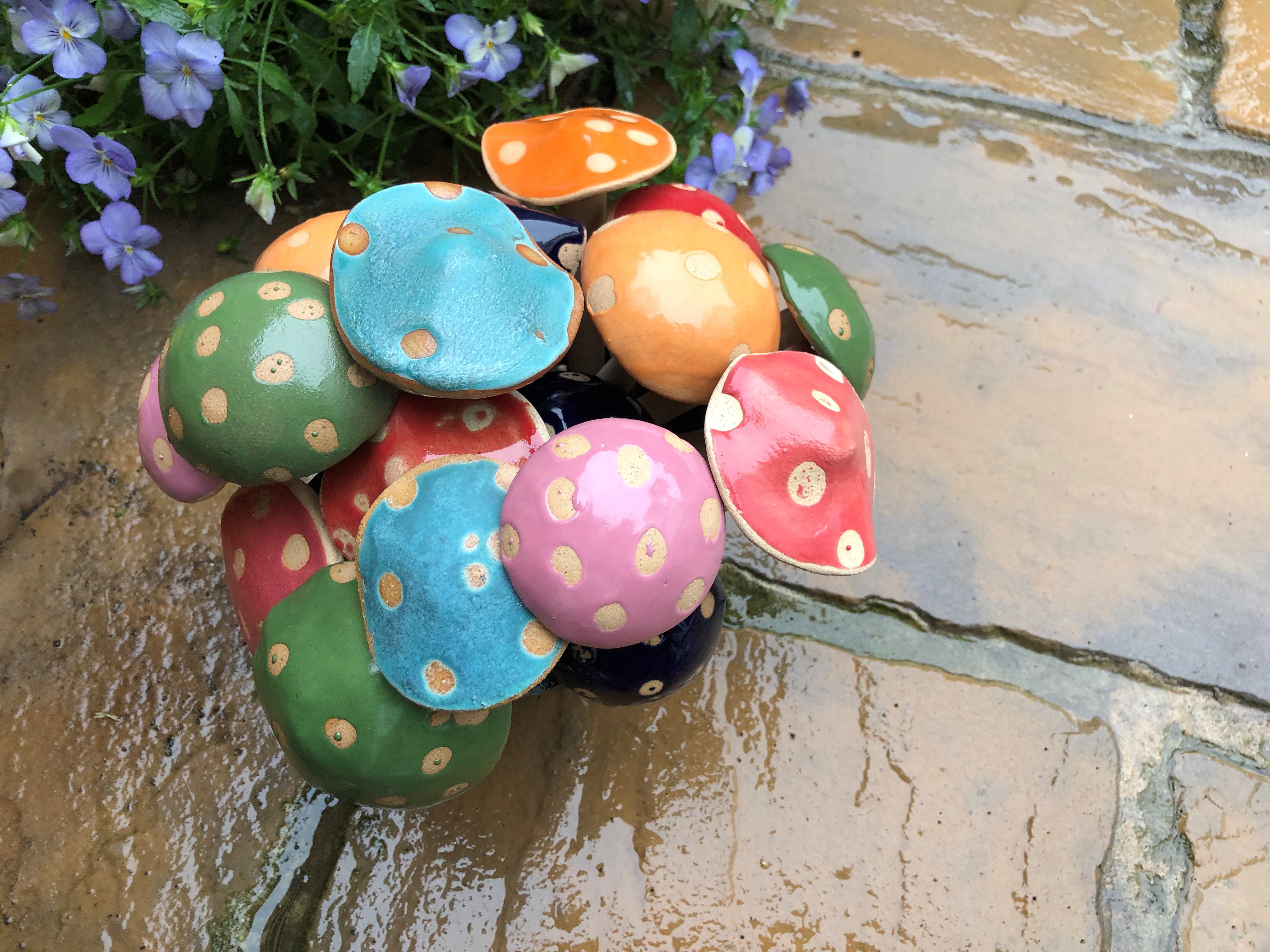 Hi. I'm Galea, full-time professional artist and sculptor in stoneware clay.
Every one of my ceramic creations is individually hand-crafted by me in my Yorkshire studio.
I'm interested in interpreting the natural world around me in clay and glaze, creating an individual piece of weather hardy art that expresses my reaction to the shape, light, form and colour I see in that object. I work in stoneware clay and fire at very high temperatures, around 1050C, making my garden art weather-hardy, frost and fade proof. with this in mind, I have created a collection that gardeners can use to add splashes of individuality, creativity and colour all year around. My ceramic work adds character to any outdoor space, patio or balcony or can be displayed indoors as individual interior pieces.
Examples of my work have been exhibited in my home city of Bradford, at Cartwright Hall, the city's public art gallery and in Cupola Gallery, Sheffield's leading gallery for contemporary art. In 2019, I was runner up in the prestigious Bradford Open Art Competition.
I am a member of the Craft Potters Association and the Northern Potters group.
Contact me: email to info@galeabelstudio.co.uk
telephone on 07963 157672
website at https:galeabelstudio.co.uk
Address
Bradford
United Kingdom