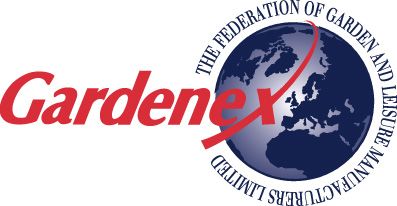 Gardenex is the UK trade association for exporters. It provides a wide range of UK and international business events and information and invaluable exporting advice to UK exporters: including Meet the Buyers events (currently run virtually), organising UK group participations at international trade exhibitions and providing members with a wealth of international market information, sales leads and buyer contacts worldwide plus a free export enquiry service.
UK companies looking to expand their sales overseas can find a full list of our member benefits at www.gardenex.com/become-a-member/become-a-full-member/ Join now to receive a copy of our newly published exclusive A-Z Guide to Exporting.
We also help international buyers of garden products to connect to UK exporters and find the latest product launches through our events and services including Meet the supplier meetings, our directory of gardening & leisure exporters and much more.
See www.gardenex.com and contact charlie@gardenex.com for further details.
Address
Brasted
United Kingdom
At Glee, we operate and provide a range of services for international buyers at the International Buyers' Centre. We also have Industry information stands at the key international trade shows such as ...

Currently all of our popular Meet the International Buyers events are being held online, offering the chance for a 25 minute meeting with a key distributor or online or bricks and mortar retailer sele ...

The Gardenex online directory of UK garden and leisure suppliers links buyers with members' websites and international buyers can take advantage of our sales lead service. Contact charlie@gardenex.com ...

Gardenex provides a wealth of essential exporting advice and international market information. The A-Z Guide gives practical summaries on all key aspects of exporting including how to find export cust ...
Gardenex and PetQuip have welcomed a series of new Government measures to help boost exports as UK businesses recover from the Coronavirus pandemic. The measures announced today (8th September) by Exp ...