Abysse Corp - GB eye
Hall: Hall 8-20 Stand: 7A53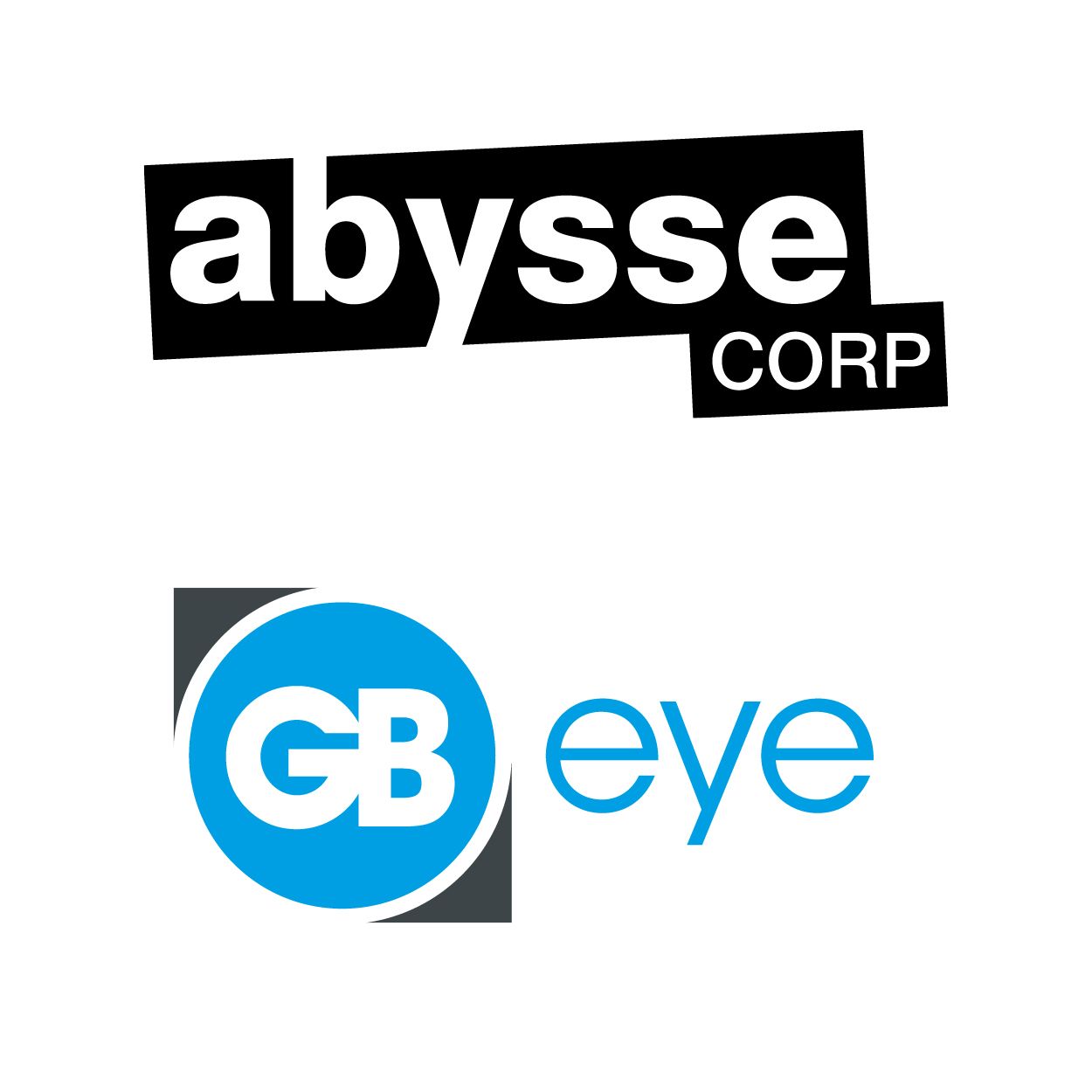 Founded in 2003, the Abysse Corp group is the European leader in licensed pop culture merchandise. Abysse Corp offers a wide and varied range, guaranteeing that you receive high quality products. Bolstered by the strength of our own brands, you will also find thousands of references from the biggest licenses in Manga, TV Series, Movies, Comics, Video Games and Music in our catalogue. Abysse Corp provides the peace of mind to our clients that they are offering their customers a complete universe of tie-in products, ranging from specialised to mass appeal !
Abysse Corp actively distributes through a network that numbers over 4.350 clients, which represents nearly 33.200 points of sale. From independent hobby shops to mass retailers (including both specialized and multi-product chains), Abysse Corp logistics department can handle a wide variety of delivery pre-requisites, each particular to these different distribution channels.
GB eye : wall decoration and framing
Established in 1986, GB eye is the European leader of licensed pop culture wall decoration. The company was acquired by the Abysse Corp group in 2021. With over 50music licenses and state of art framing facilities, GB eye is renowned worldwide.
Producer of quality frames, posters and prints, GB eye has its own manufacturing site in Sheffield (UK) since 2010.
ABYstyle : #1 brand in Europe for official merchandising products
Created in 2007, the ABYstyle brand was invented "for fans, by fans". The creative brand has a wide and diversified range of products (tableware, textile, home, deco, luggage & accessories, gift sets…). More than 1,100 new ABYstyle products are developed each year! We choose our licenses with the greatest care. Today, the brand has gathered together about 220 licenses.
ABYstyle Studio : figurines and replicas
Faced with a growing demand for high value-added products, the brand ABYstyle Studio was created in 2018 to focus on the creation of figurines and replicas under official licenses. ABYstyle Studio aims to offer unique products from pop culture for all fans.
Fariboles Production : very high quality figurines
Founded in 1993 and acquired by Abysse Corp in 2022, Fariboles Productions is a French workshop that designs and manufactures resin figurines representing the characters of many prestigious French-Belgian comic book licences. Handmade, these very high quality and limited edition figurines are intended for collectors all over the world.
Address
Islington
United Kingdom