GMC Distribution
Hall: Hall 8-20 Stand: 8G41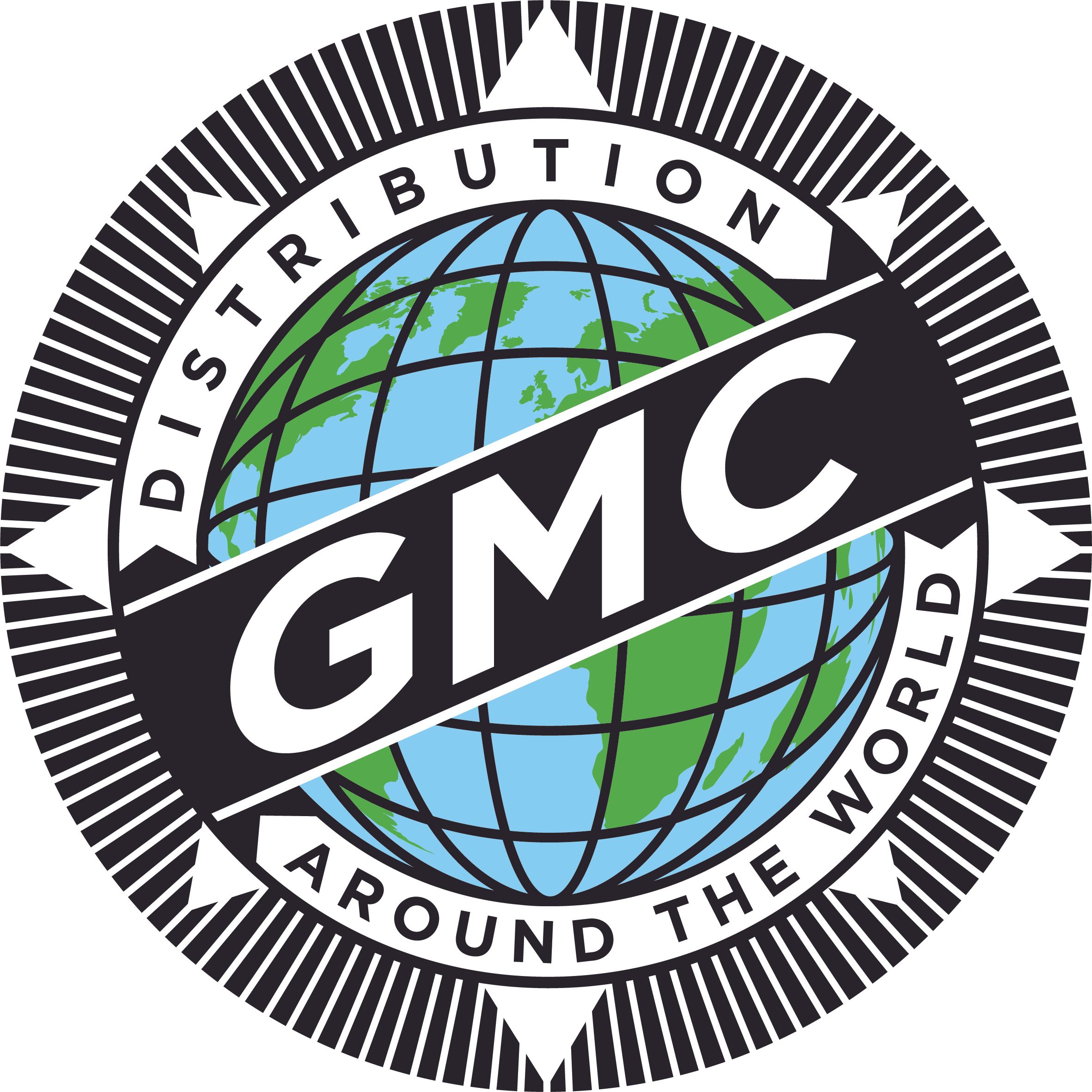 Guild of Master Craftsman (GMC) Publications publish a diverse range of craft & lifestyle books aimed at all skill levels, from the absolute beginner to the professional crafts person. Written by expert authors, these publications offer a wealth of information and inspiration on a broad range of specialist subjects, ranging from basic 'how-to' and children's craft books, to technical guides and books on creative projects.
In addition to its own publishing, GMC is the publisher of design-led and uniquely finished children's books which combine innovative ideas with stunning illustrations, through its Button Books imprint.
GMC Publications is part of the larger GMC Distribution Group. We are the exclusive UK distributor of Create & Build Wooden Kits.
Address
Lewes
United Kingdom
Create & Build compelling, innovative, wooden science kits challenge children of all ages to explore the link between science, design and technology in the world around them