Goodchap's
Hall: Hall 8-20 Stand: 7B53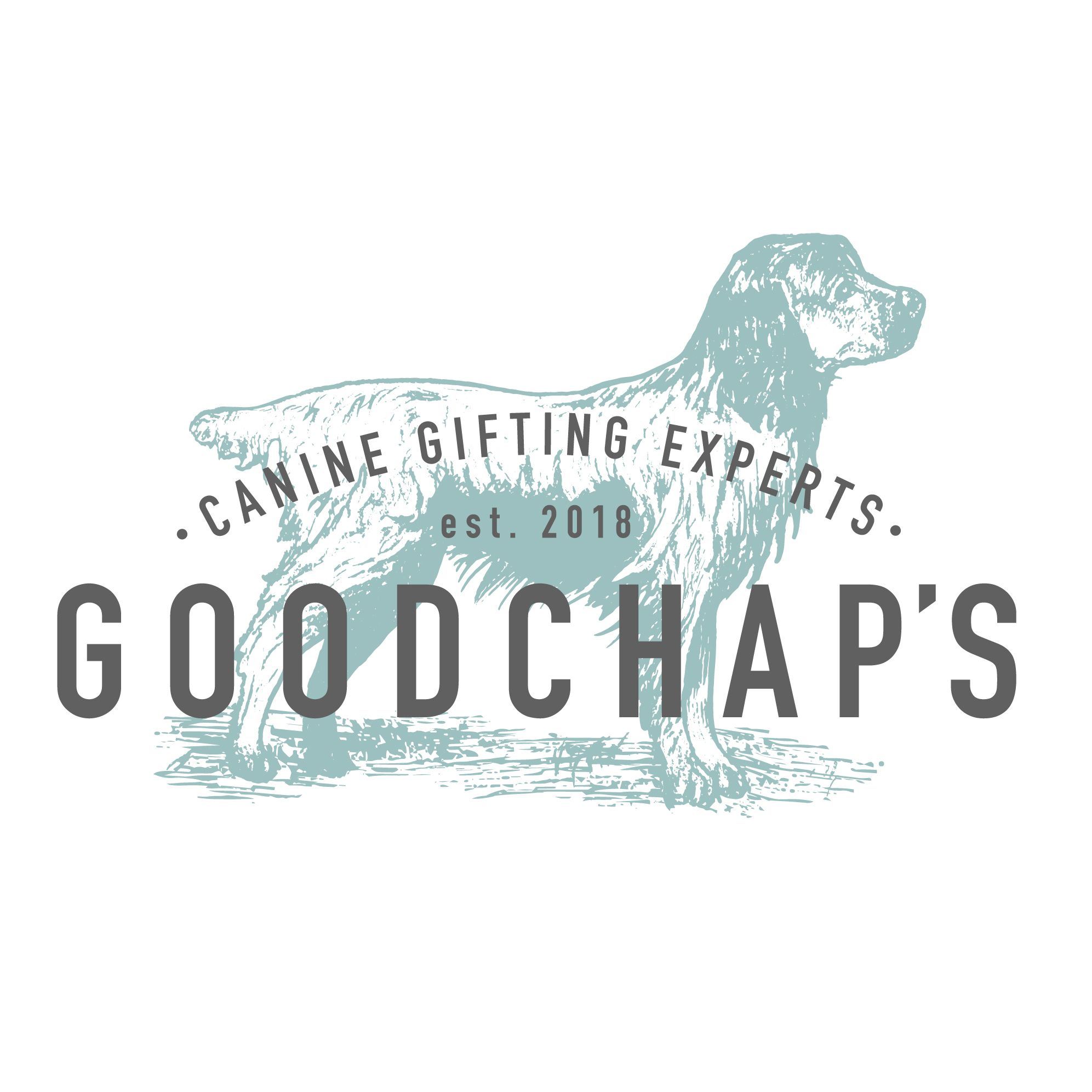 There is no denying we are a nation of dog lovers, and of course we all want the best for our furry family members.
In recent years with the growing awareness of the environment and the need to reduce our carbon pawprints we wanted to provide the best for our canine companions and for the environment. Which is why Goodchap's was born!
We are a family run, eco-friendly brand specialising in dog products based, in Somerset.
Our passion is to ensure that our canine family members enjoy healthy, high-quality treats and toys whilst keeping our environmental impact as small as possible.
Which is why we ensure everything we use is as environmentally friendly as possible, this means all of our fish based treats are sustainably sourced from established and trusted fish merchants within the UK, our toys which we hand make ourselves only use 100% unbleached cotton and all of our packaging is 100% plastic free and biodegradable, compostable or recyclable.
We don't just cater to our four legged friends, we also offer a range of bespoke hand illustrated gifts and stationery by local artist Beth Goodwin, which also comes in 100% plastic free packaging.
Address
Chelston
United Kingdom
Our Floor Standing Display Unit (FSDU) is made from 100% recyclable materials and is a great way of improving sales by increasing product visibility.

If plastic free packaging isn't right for your retail environment, then check out our new extra large refillable jars!